Apricot Blood Orange Vodka Martini
Looking for a festive and delicious cocktail to serve at your next fall gathering? Look no further. This cocktail, courtesy of yummly.com, is the perfect compliment to any fall comfort food you may be serving. We paired it with clams in white wine broth the other night, and it was oh so good!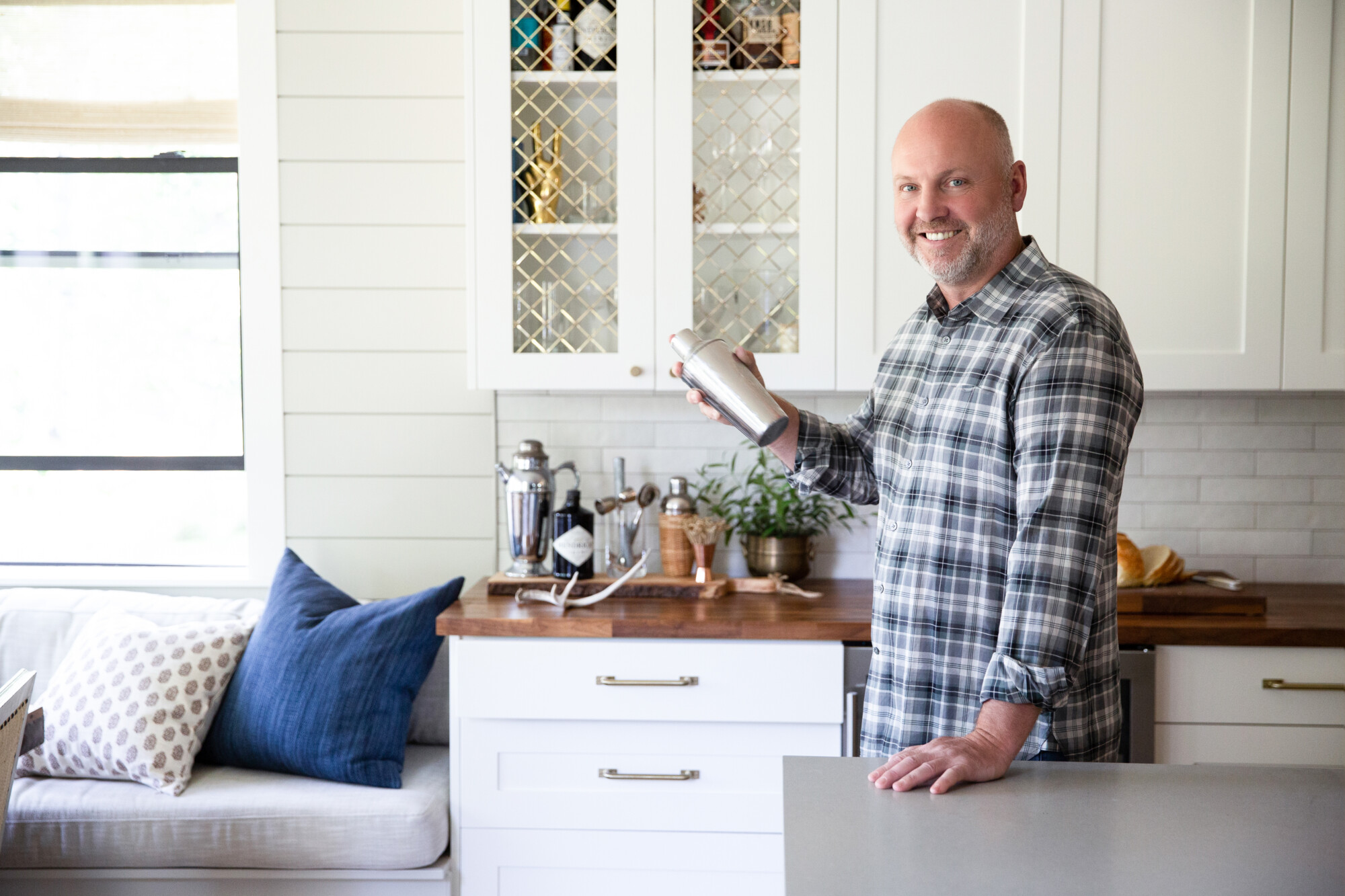 Apricot Blood Orange Vodka Martini
1 EGG WHITE
2 OZ VODKA
½ OZ SIMPLE SYRUP
2 BLOOD ORANGES, JUICED
½ LEMON, JUICED
1 TSP APRICOT PRESERVES OR JAM
1. ADD ICE WATER TO MARTINI GLASS TO CHILL WHILE PREPARING COCKTAIL
ADD EGG WHITE TO A SHAKER. SHAKE FOR ABOUT 30-40 SECONDS UNTIL EGG WHITE IS FROTHY. FILL SHAKER WITH ICE. ADD ORANGE JUICE, LEMON JUICE AND APRICOT PRESERVES. SHAKE WELL UNTIL COMBINED, ABOUT 30-40 SECONDS. PLACE ICE INTO GLASS AND STRAIN CONTENTS OF SHAKER INTO CHILLED MARTINI GLASS. ENJOY!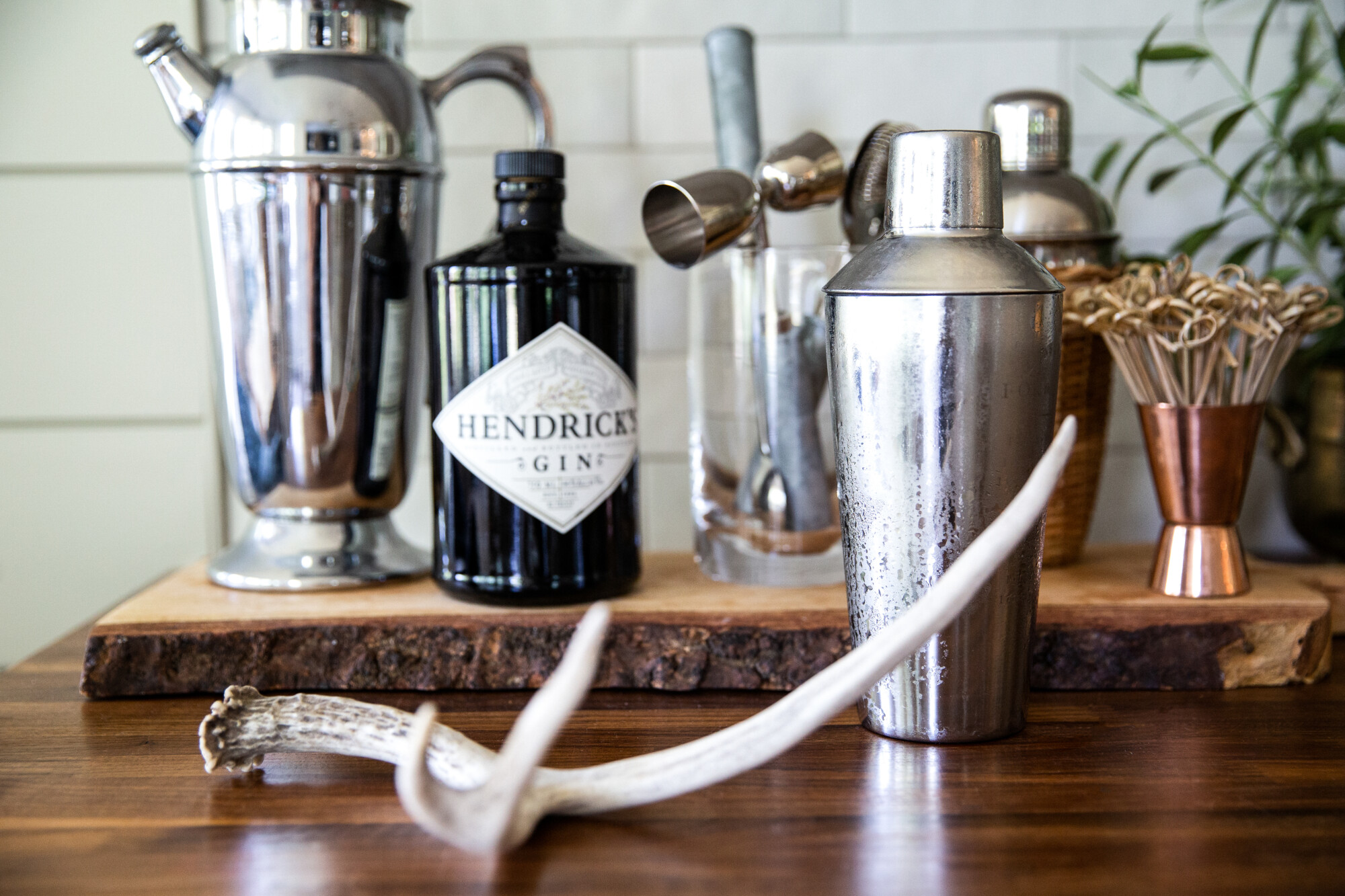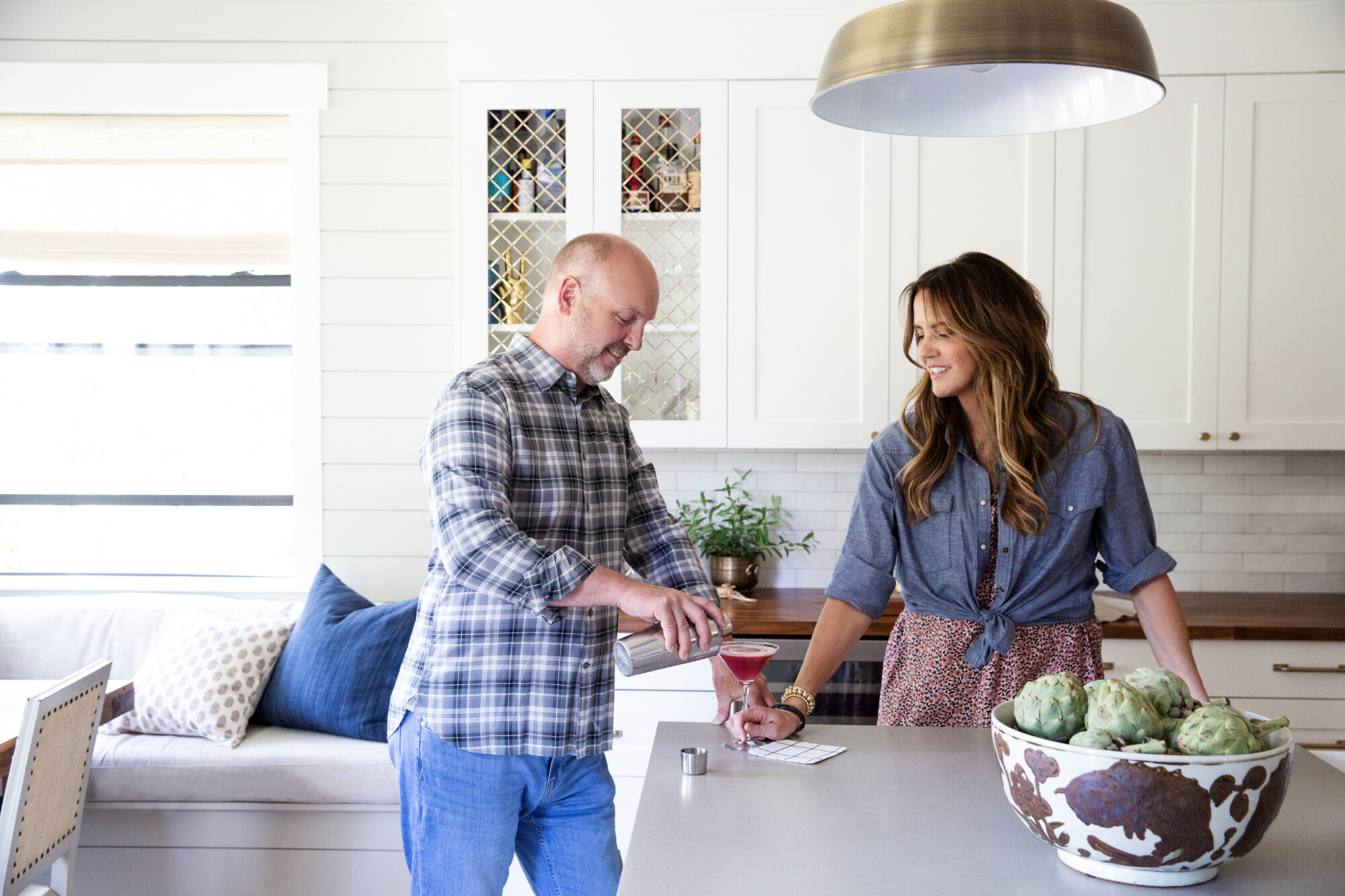 Let us know if you give this a try… we promise you, you won't be disappointed. We may or may not be shaking one up right now!