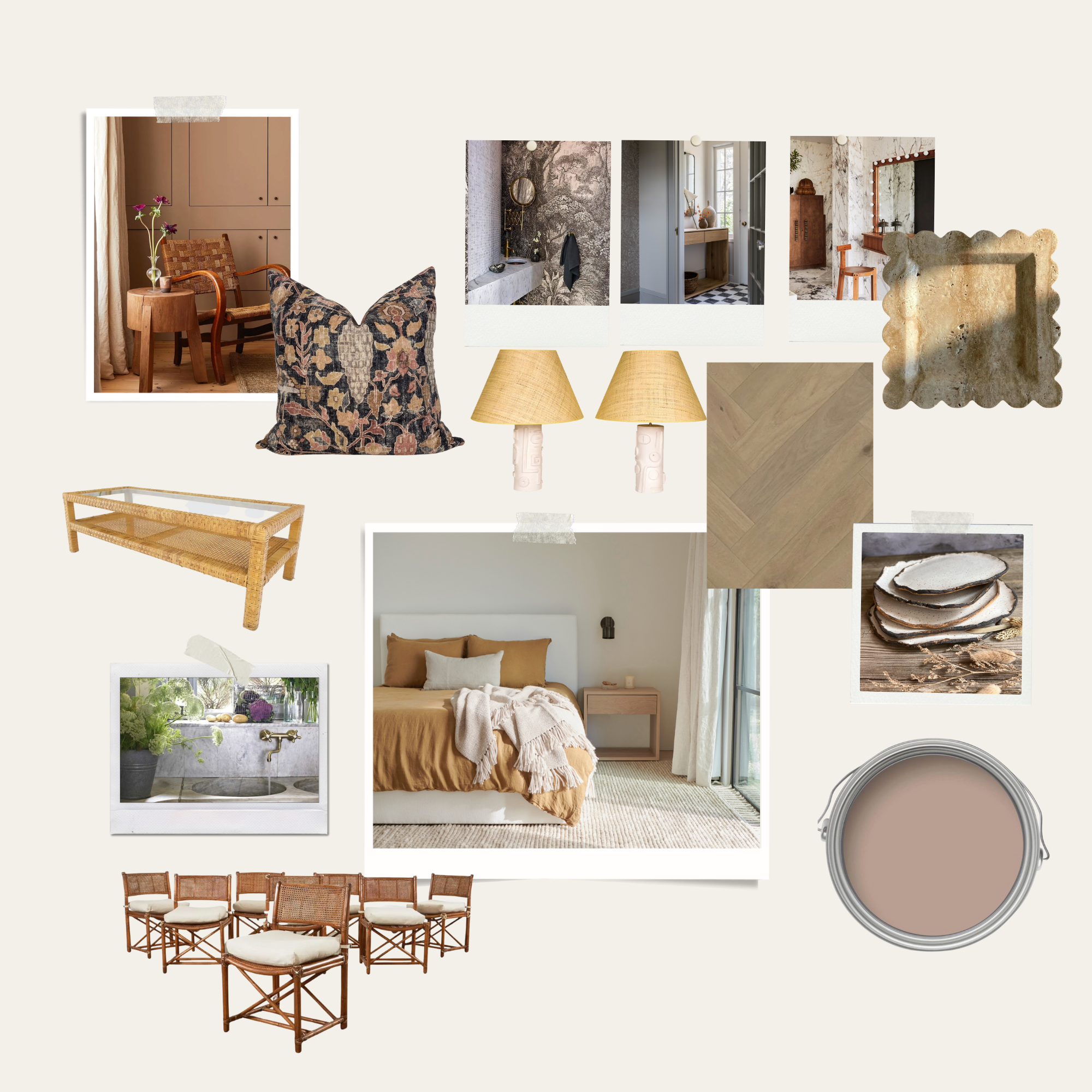 Hey there, fellow sunshine lovers! Can you feel the excitement in the air? Spring is right around the corner, and we couldn't be more thrilled! As the days get longer and the weather gets warmer, we're itching to freshen up our spaces with some new interior design finds and things that we are absolutely loving this season.
March is the month of change, and spring is a season that is synonymous with nature. It's no surprise that the great outdoors is always a source of inspiration for interior design. From pastel colors influenced by budding flowers and branches to botanical prints, there are so many ways to bring the essence of spring into your home. So, without further ado, let's dive into our March edit and find some inspiration!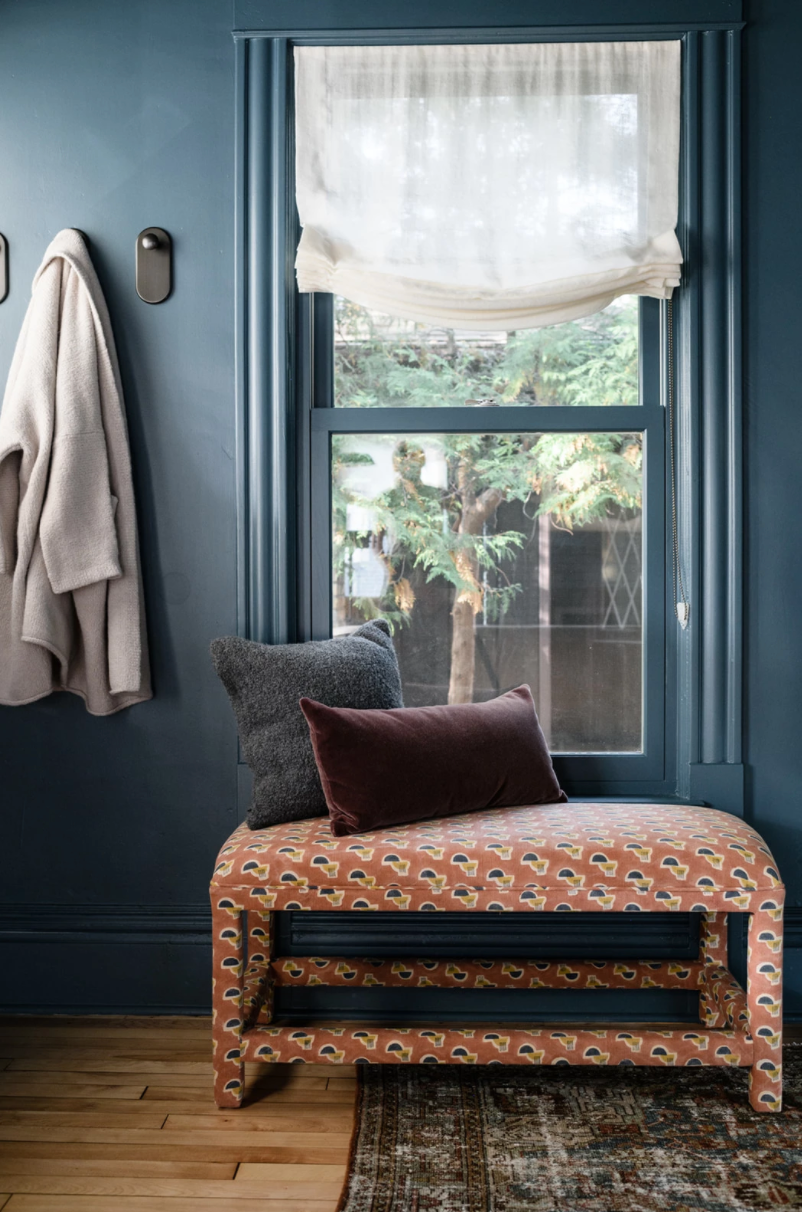 Paint in lighter tones this spring
Here in Central Oregon, we're faced with many long months of snow and cold. As we transition from colder months into the bright, lively days of spring, it's time to swap out those deep, moody tones for something a bit lighter. Pastels are always a hit during this time of year (but we like to think they can be year round), and we're loving all the muddy versions of pastels. Think muted tones of pinkish rose rather than the soft baby light pinks. This color by Farrow & Ball called "Dead Salmon" (!) is a current fave. In fact, we plan to paint our daughter's room this gorgeous hue to give it some new life. Stay tuned for more on this in future posts! 😉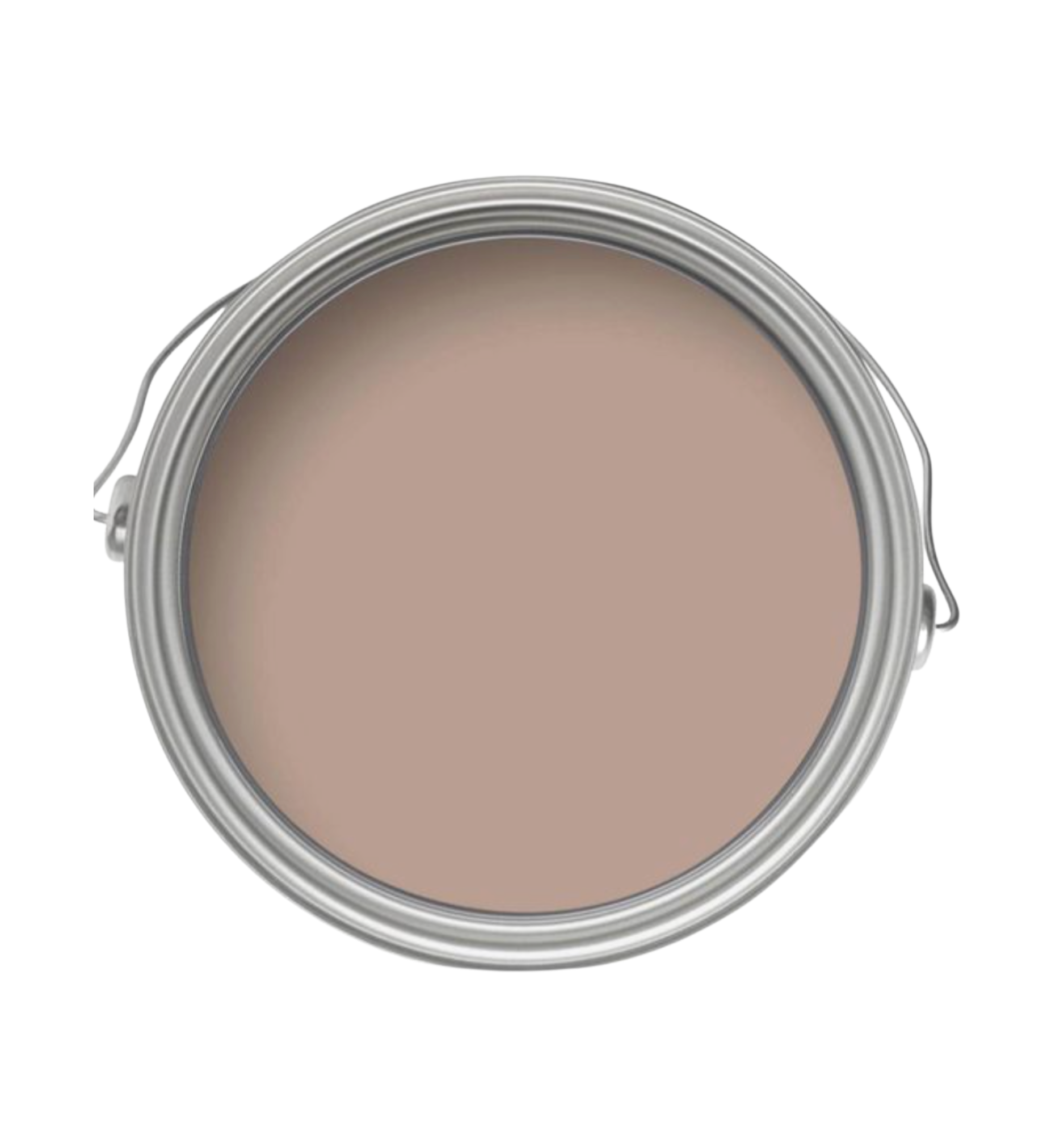 Artwork, Wallpaper and Faux Branches
Botanical prints and florals are a must-have for any spring-inspired space. I love a series of vintage botanicals in a bedroom or bathroom. This one is just so pretty — several in a grid pattern is one of my favorite ways to install! There are so many ways to incorporate floral patterns into your interior repertoire. Whether it's an accent pillow on your bed or a vintage botanical print, adding a touch of floral to your home will instantly bring in those springtime vibes and a sense of femininity. Have you heard of 'grandma chic?' How do you feel about it? I really like how Jean Stoffer brings in an element of old world with modern touches like lighting. This room is calling me for a nap in the best way!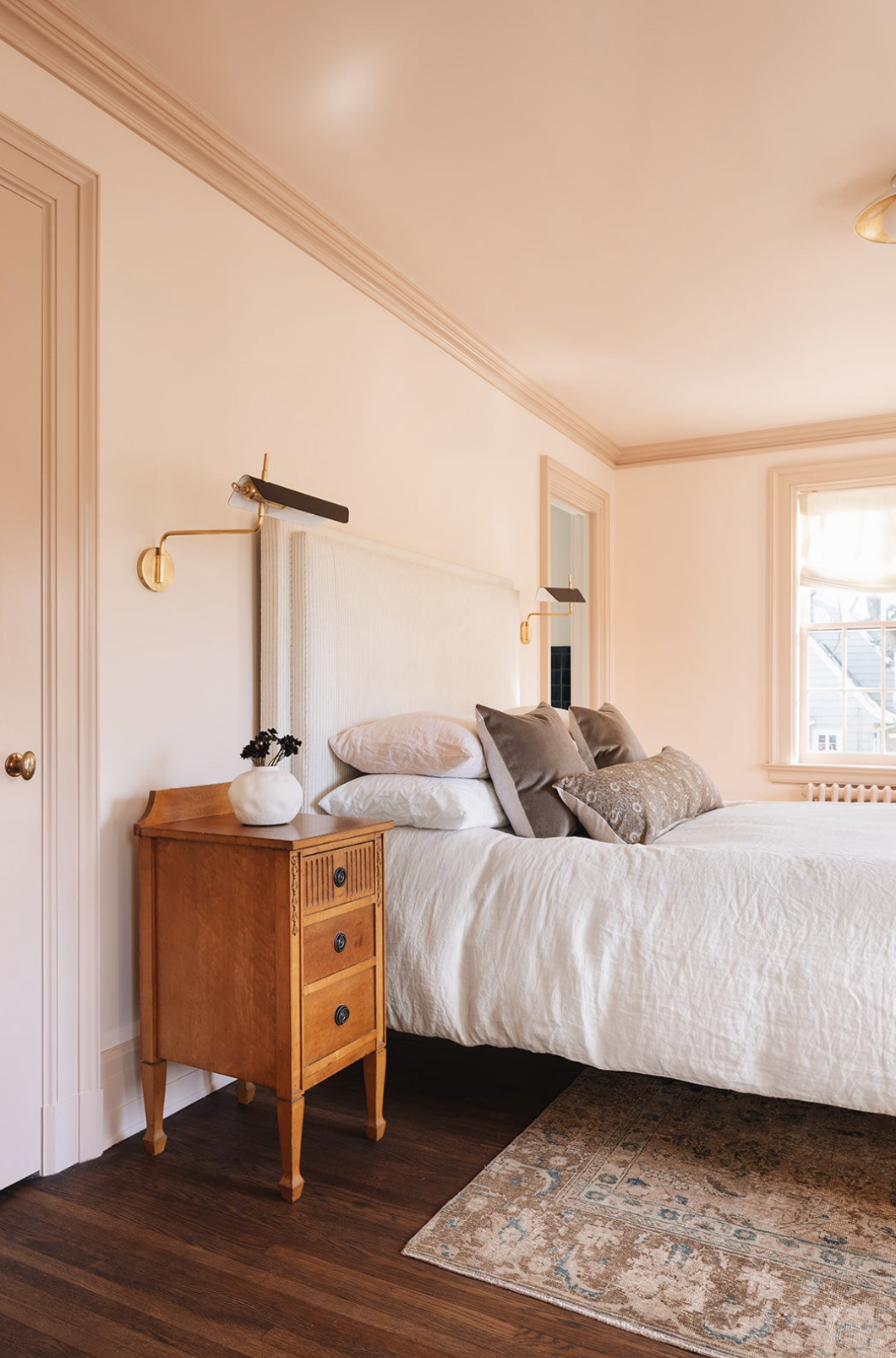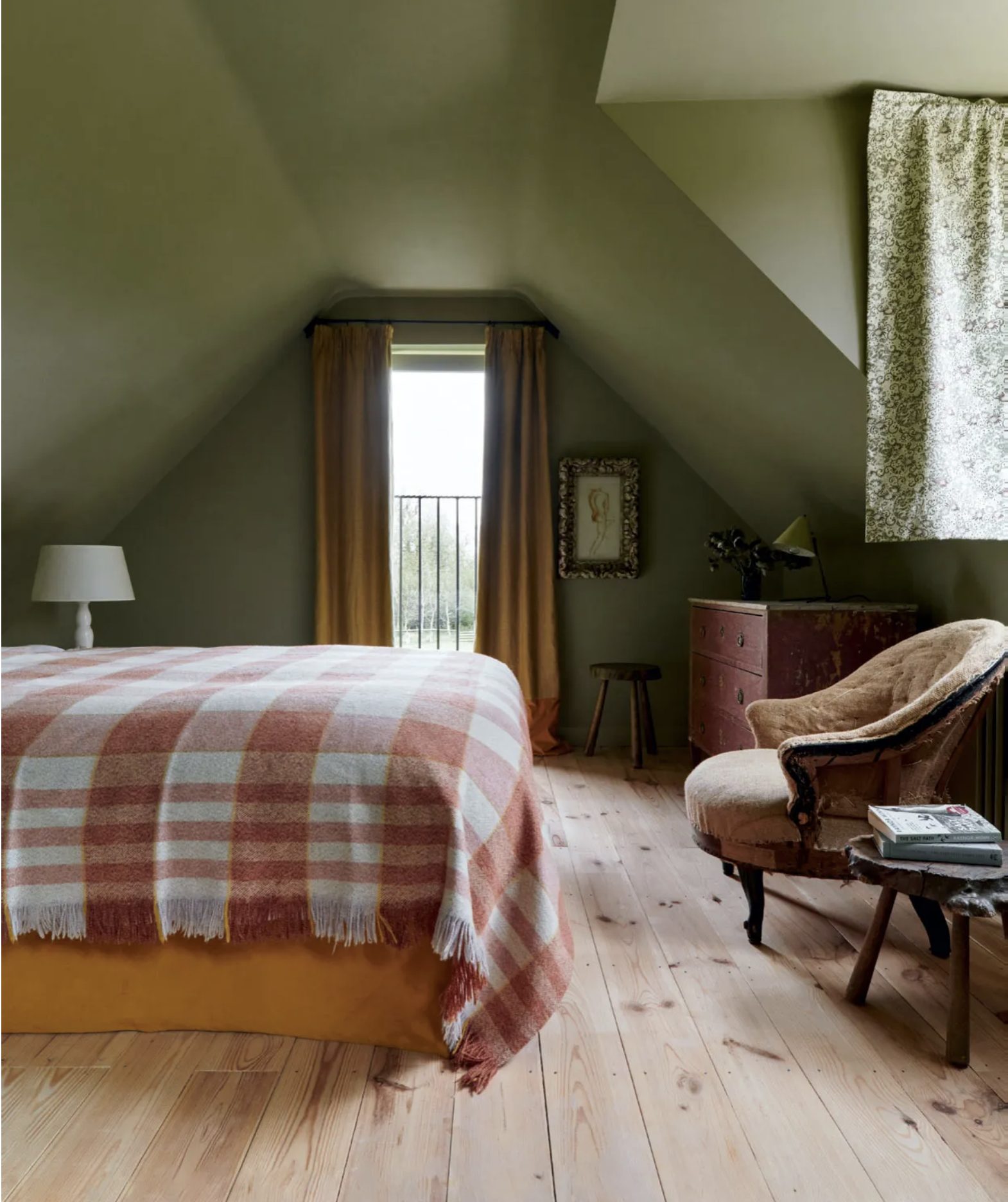 CLOUZ HOUZ TIP: As always, an easy way to bring a touch of spring indoors is with faux branches. These are in my cart as we speak! I'm so impressed with the quality of any faux branch, holiday greens or flowers from Alfloral — look at these beauties below.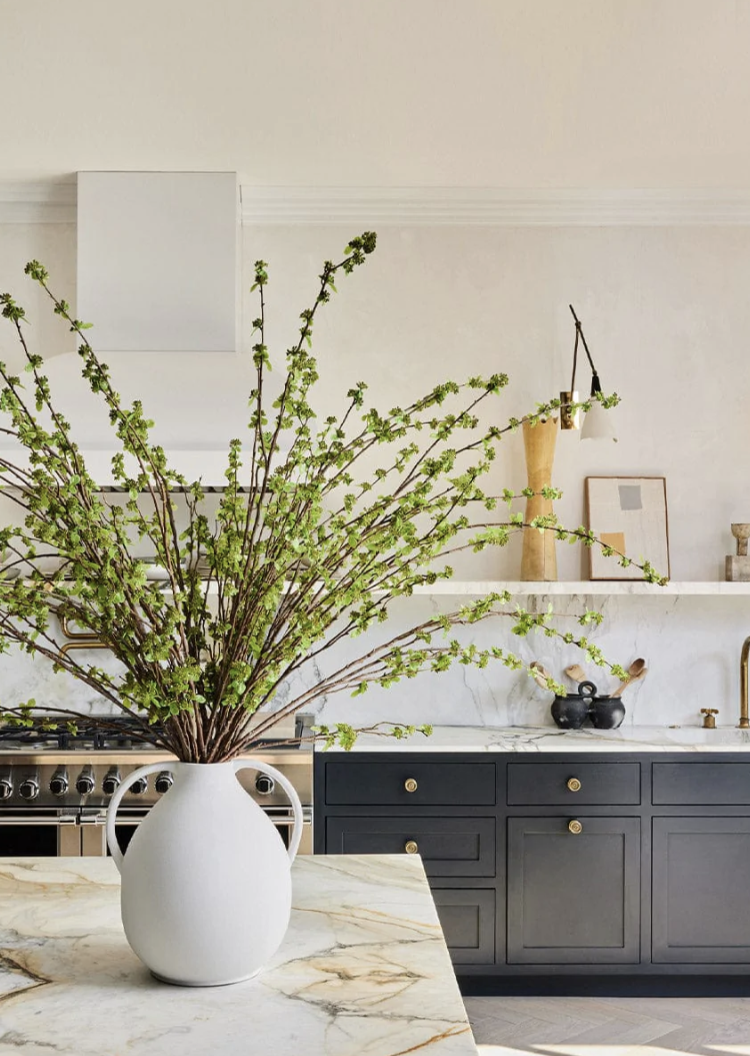 Furniture & Decor
Natural materials are another way to incorporate subtle spring vibes. Think woven baskets, rattan furniture, and light wood accents. Not only do they add a touch of warmth and texture to a space, but they also bring in a feeling of vacation and relaxed living vibes. Who doesn't want that? No matter what time of year! Right!?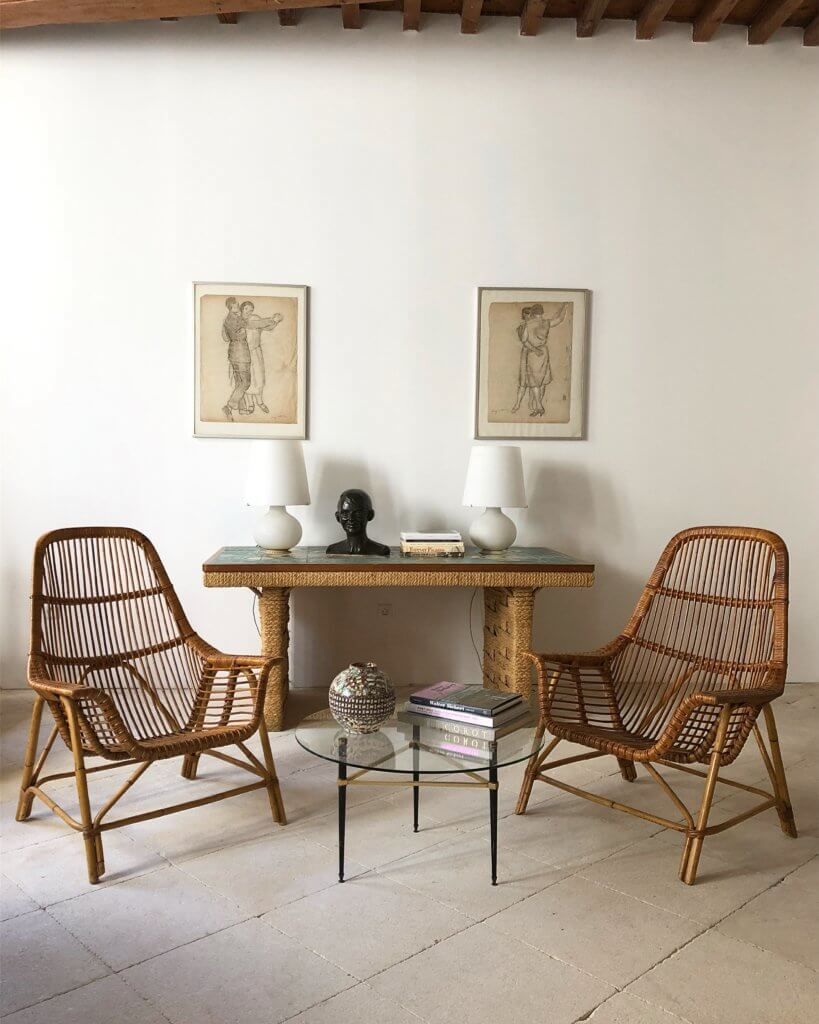 Our favorite March trends right now are all about embracing the changing season and bringing in those springtime feels. Whether it's a new vintage piece or sprinkling in some floral fabrics with a new pillow story, you can dream up this space in a way that speaks to you. Dip your toe in with one of these ideas and let us know how it goes! Also, we have gathered some of our favorite items for you to shop the look, and of course, you can follow us on LTK here to stay up to date.