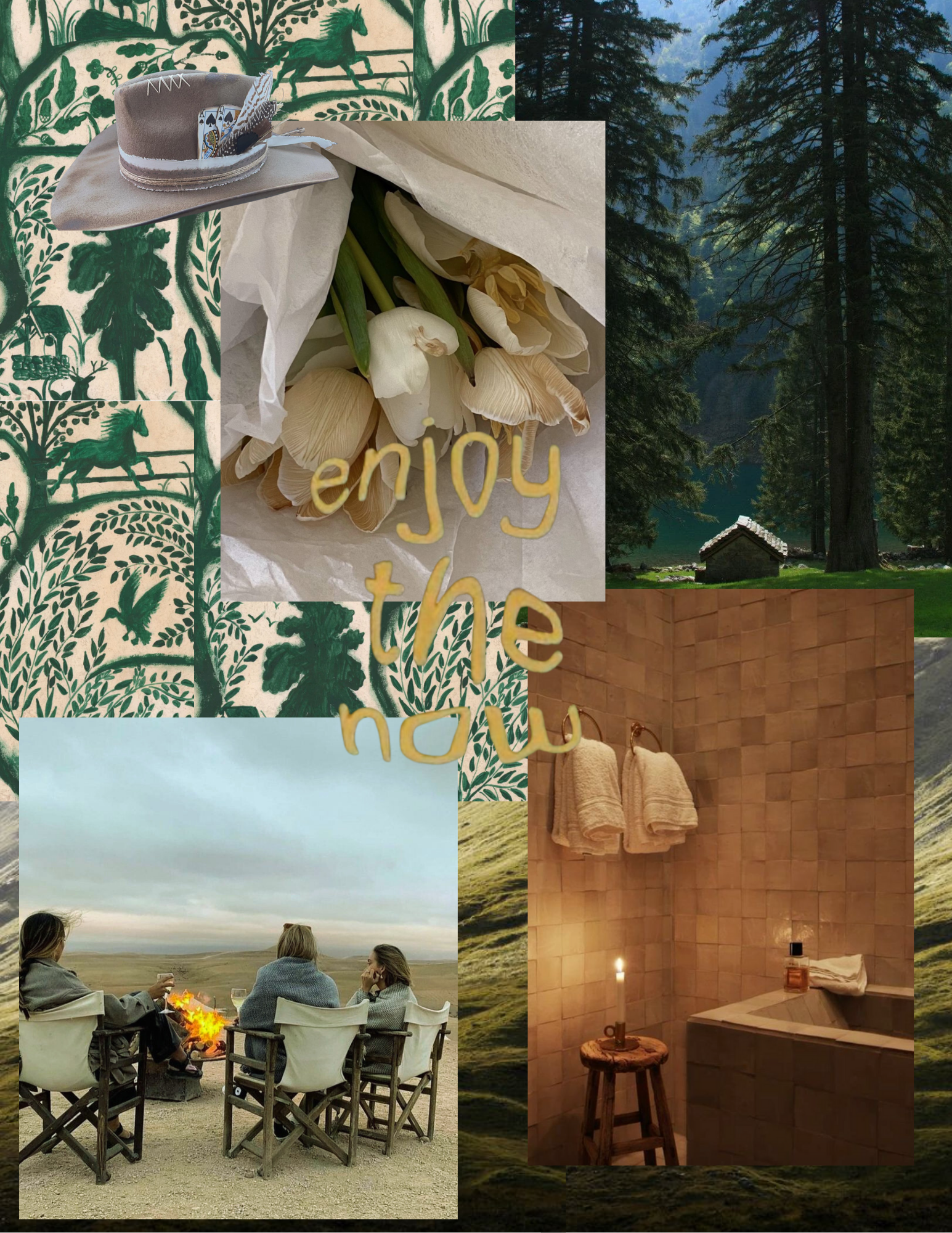 Here are a few things I've learned that might help you feel more calm and centered throughout the day
A blog post for my fellow peace-seeking souls. Let's dive into a conversation that's all about bringing harmony and zen vibes into our daily routines, aka mindfulness. We just got back from our getaway in Sun Valley for the 4th of July weekend. The scenery, my friends, was an absolute dream – a haven of majestic mountains and lush greenery. 
In the midst of this paradise, spending quality time with my loved ones proved to be the ultimate mental refresh. It was like the perfect symphony of peace and tranquility, with a hint of adventure. Let's take a look at how we can conscientiously and seamlessly weave these practices into our lifestyles.
1. Seeking mindfulness through outdoor escapades
Now, let's venture into the wild side – hiking! Oh, the stories the trails of Oregon could tell! For me, hiking is the key that unlocks the door to mindfulness. Whether you're wandering through mountains or exploring a local park, nature invites you to rediscover yourself and connect with the world around you. It can be a journey of self-discovery and breathtaking beauty that no designer showroom can match.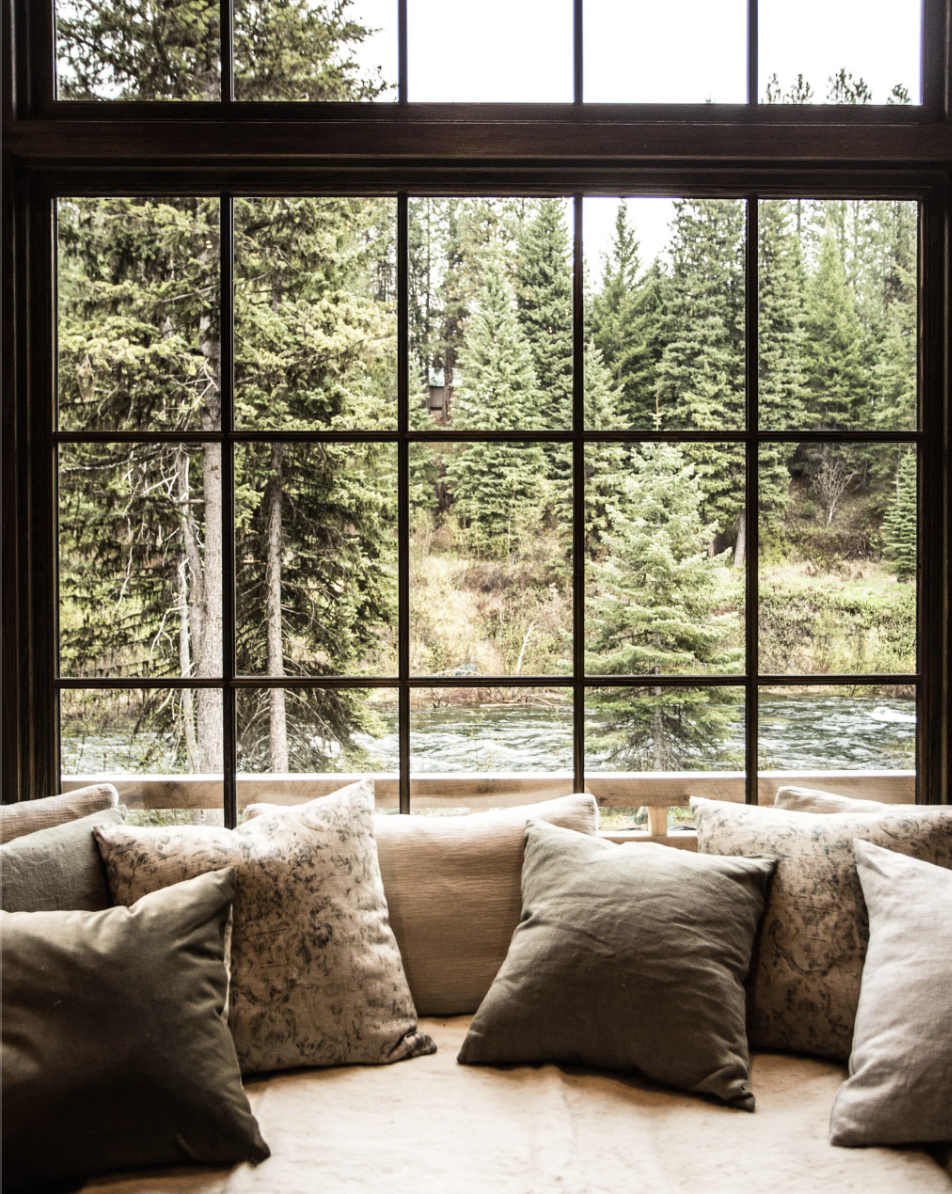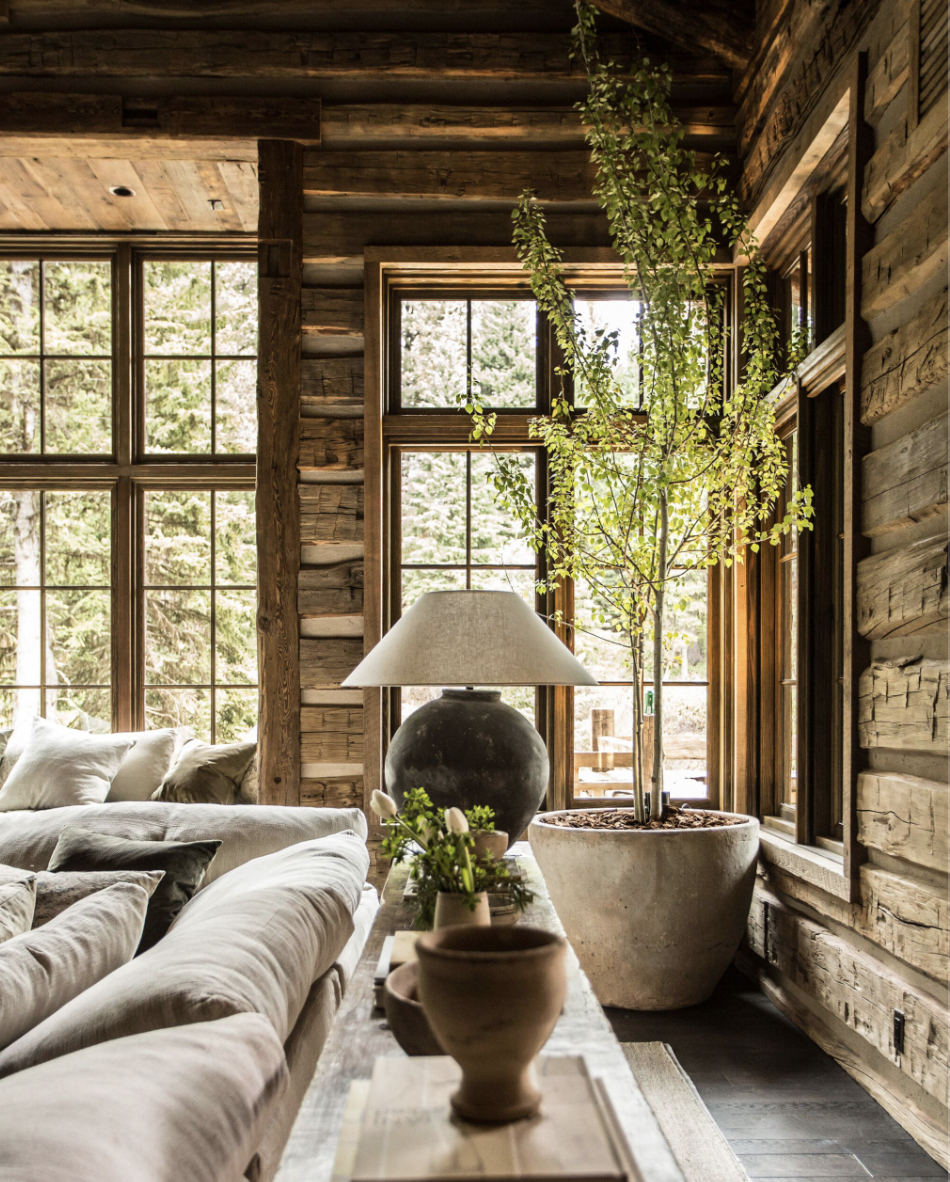 2. Rise and shine with intention
Mornings are the canvas upon which you paint your day. Carve out a slice of tranquility for yourself, whether it's sipping on a warm cup of herbal tea, stretching your body with gentle yoga poses, or simply embracing a few moments of silence. Setting a mindful tone from the get-go infuses my day with clarity and allows me to focus on all that I want to accomplish. One way I like to feel refreshed is by using this cleansing face oil that I absolutely adore. It nourishes my skin in a way like no other. The simple act of applying skin care can be a meditative experience, where I take a few moments to slow down, be present, and engage in a little pampering.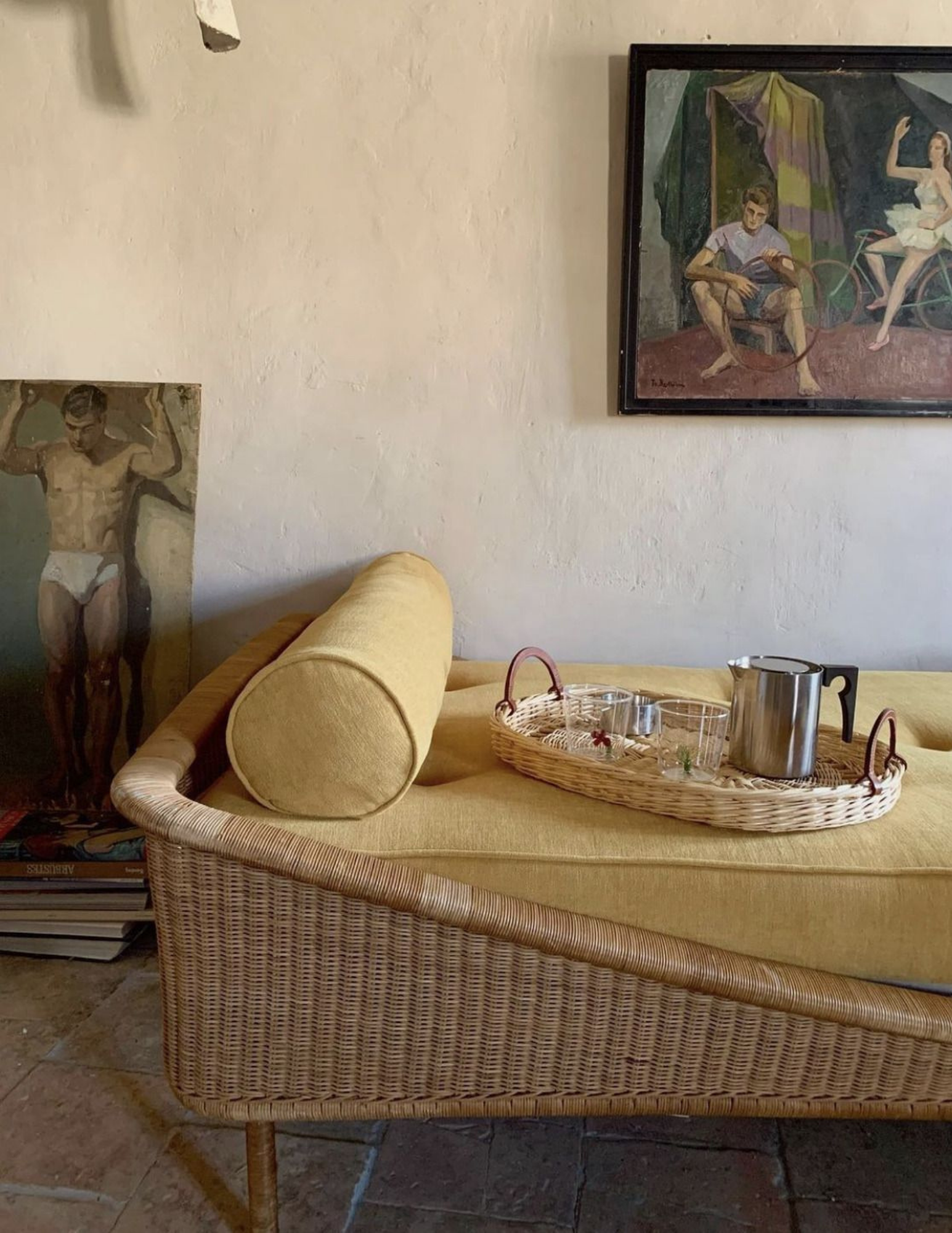 3. Unplug and embrace mindfulness
In a world buzzing with notifications and screens, it's crucial to designate specific times or spaces to disconnect from the digital realm. Especially as a designer/influencer, my days are filled with lots of social media screen time. The service up in the mountains really allowed me to embrace the activities of the outdoors and recharge my own internal design aesthetic. By living in the moment, I tap into my creativity, resulting in designs that capture the essence of a space and resonate deeply with those who experience it.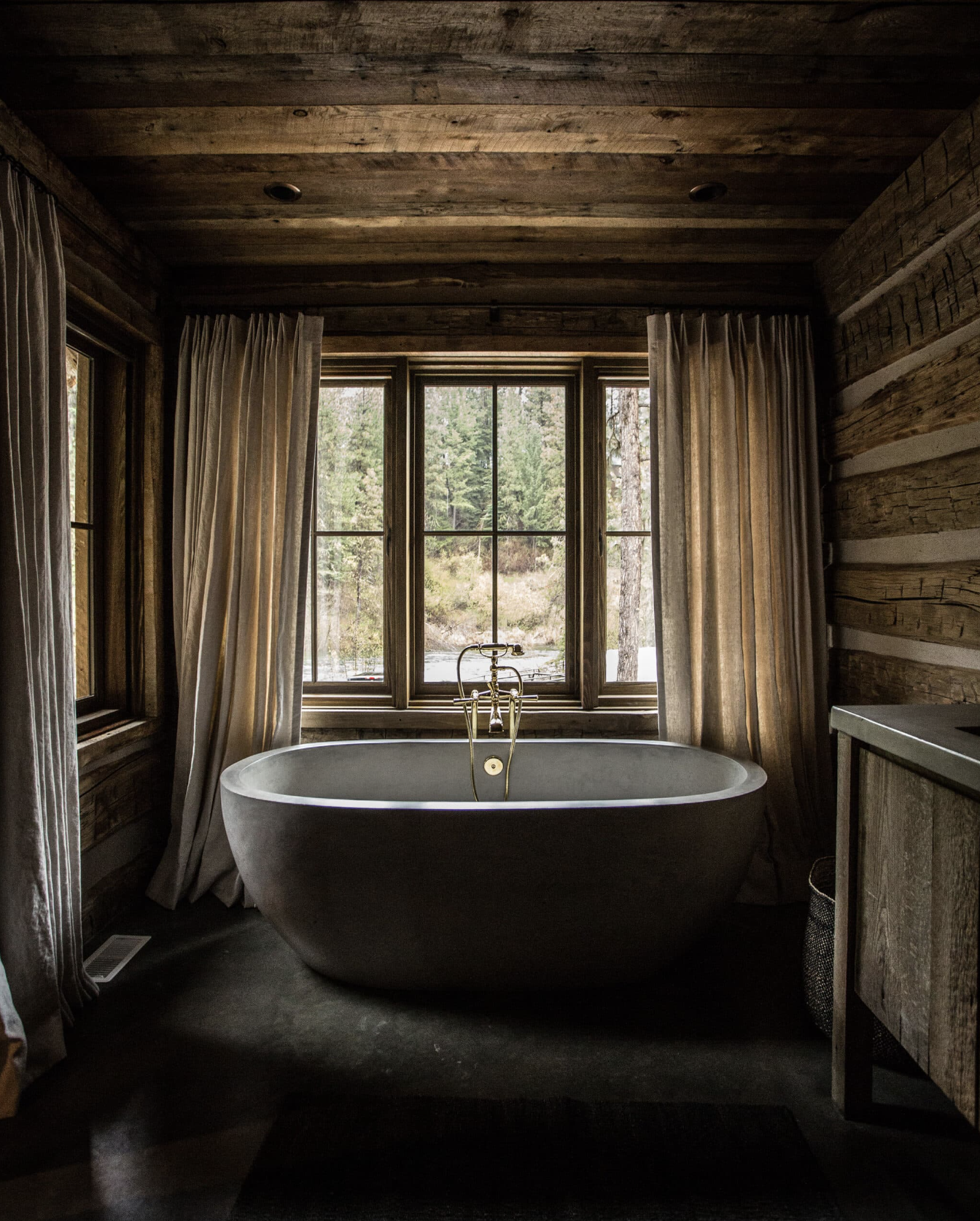 4. Reflect and rest
Lastly, before embarking on dreamland adventures, I find it helpful to take a moment to reflect on the day's triumphs and lessons. A journal can be a great way to gather and express  all of your feelings. Simple things like expressing gratitude for the blessings of the day, and releasing any worries or tensions that have been holding you back, are incredibly calming. It's a mindful practice that grants you peace, promoting restful slumbers and energized awakenings.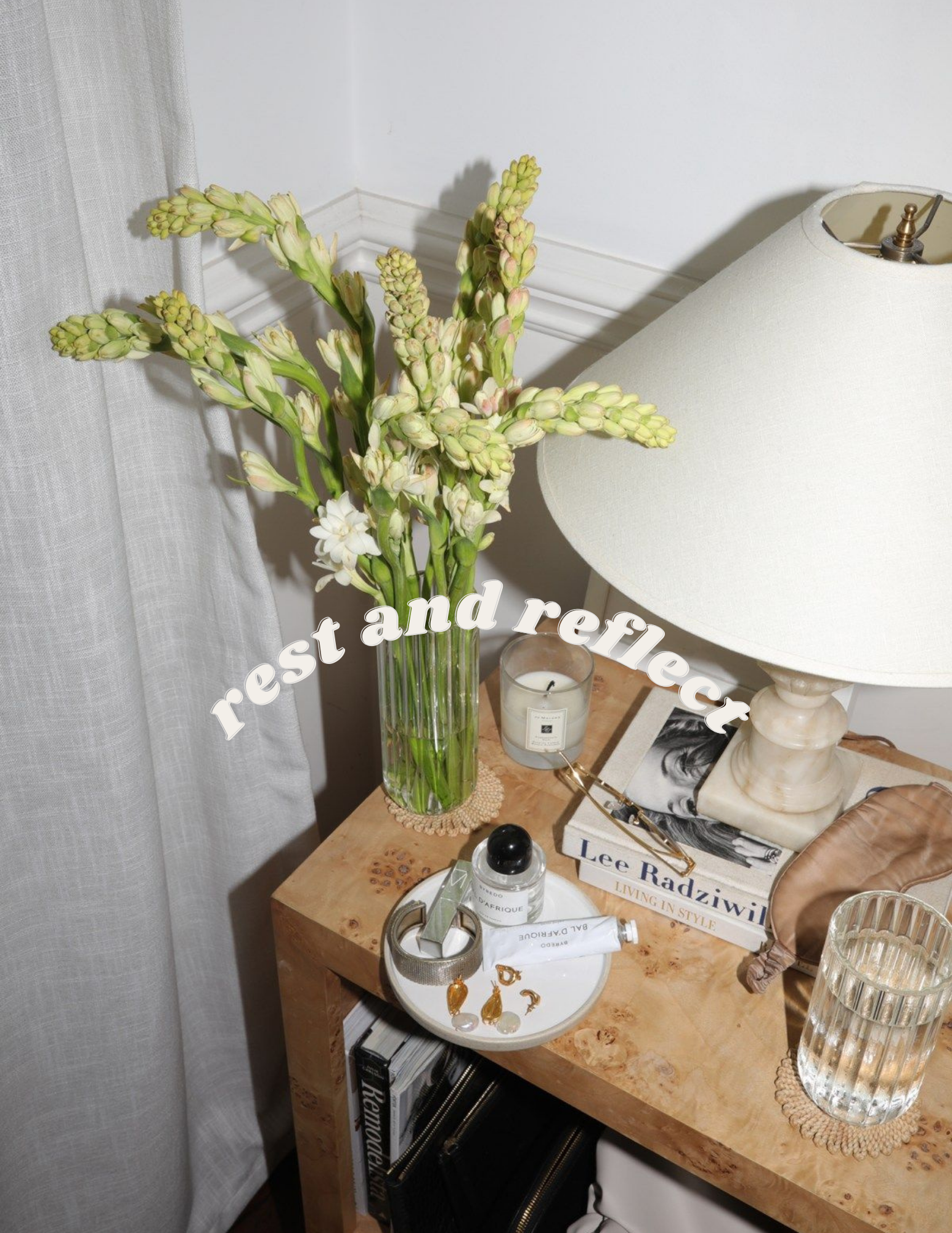 Design aficionados, mindfulness is the secret ingredient that elevates your spaces from mere aesthetics to havens of peace and serenity. And guess what? You don't need to be whisked away to far-off places to embrace its magic. By infusing mindfulness into your everyday routines, you can create a sanctuary right where you are, surrounded by the beauty you've curated. So, let mindfulness guide you as you design a life filled with mindful living. Remember, life is short, make it beautiful ✨