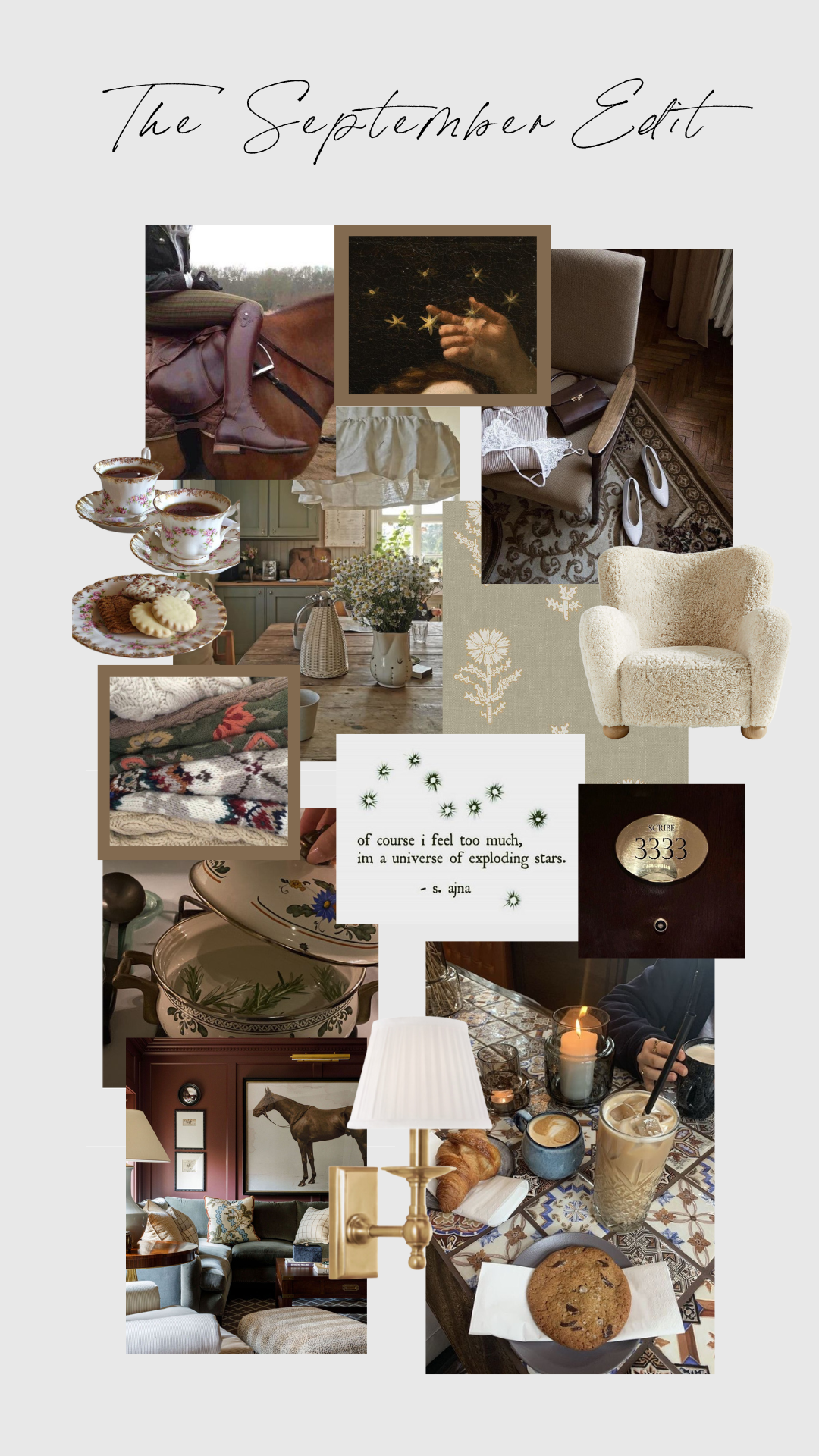 Well, it's like summer just went poof! As we say goodbye to September, we're suddenly surrounded by those cozy, rich hues of fall. Time to hunker down and get cozy! No fancy tricks here – just pure comfy vibes. 
Welcome to "The September Edit." We're here to dish on what's going to be keeping us snug at home. 
Imagine this: you, wrapped in your comfiest blanket, surrounded by the warm, earthy colors of fall, and a cinnamon scented candle doing its thing in the background. Yep, that's the vibe we're chasing. 
Muddy Colorways Inspire Cozy Comfort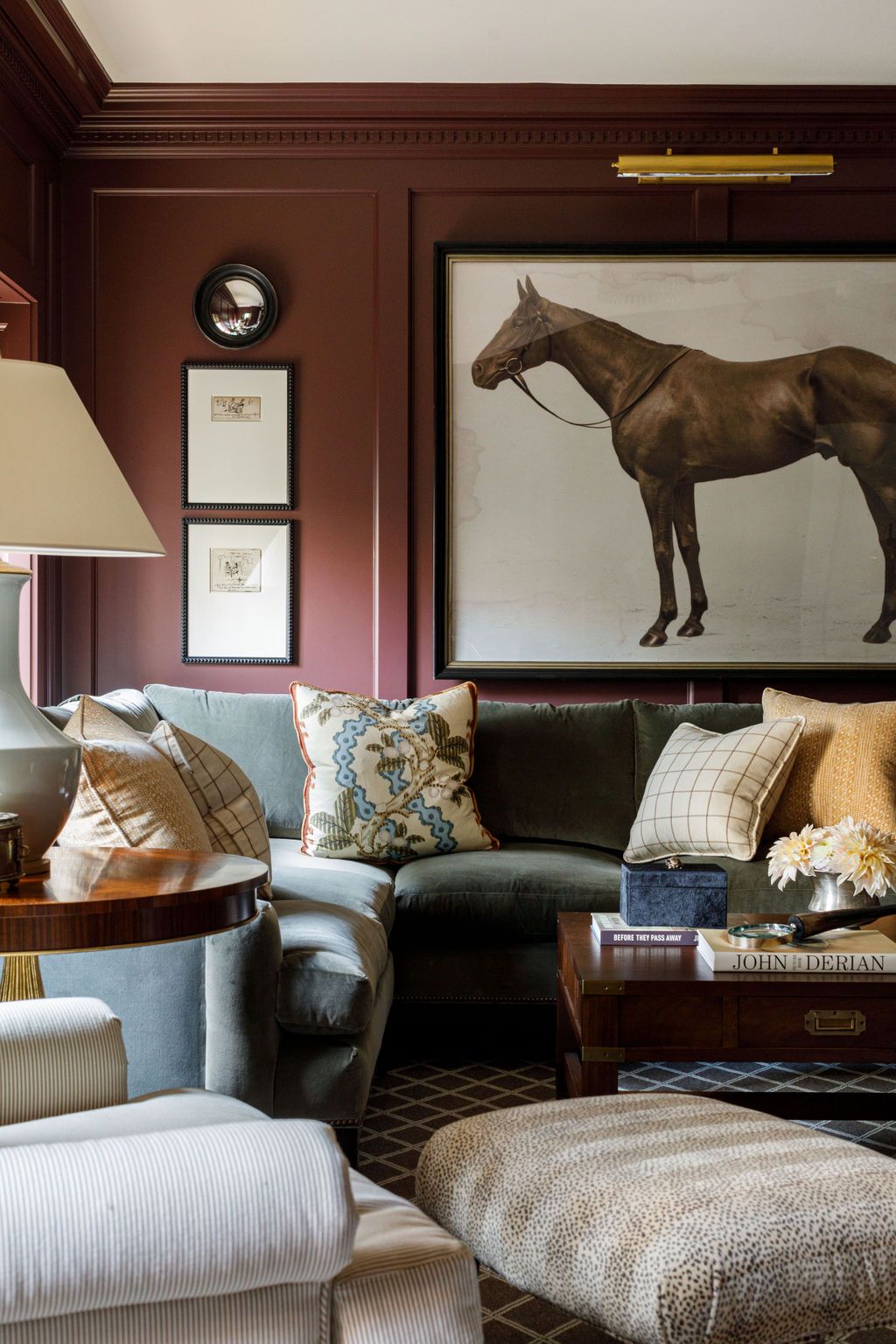 Introducing our color of the month: Farrow & Ball "Brinjal" – a deep burgundy plum. As we step into the heart of fall, this is a color that's making waves and stealing the spotlight. Inspired by a gorgeous tile chosen for our wet bar up at the Tumalo Ranch project, this hue is the defining color of the season. Why is it such a standout choice for this time of year?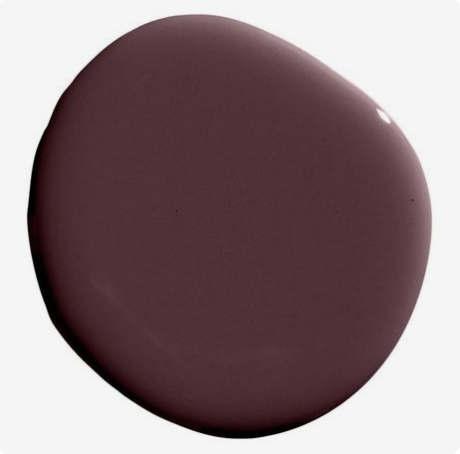 It Embraces the Essence of Autumn
Its rich, plum undertones evoke the feeling of crisp fall leaves and warm evenings by the fire. It's cozy enough to create a relaxed atmosphere in your living spaces, yet it carries an air of luxury that can elevate any room. 
It Adds a Sense of Drama
Adding "Brinjal" to your space, whether on cabinets or an accent wall, infuses a touch of drama. It creates depth and intrigue, making a statement without overwhelming the room. Designers are increasingly drawn to these rich hues for their ability to create intimate and inviting environments. It is an excellent bridge from one season to the next!
The Allure of Vintage-Inspired Florals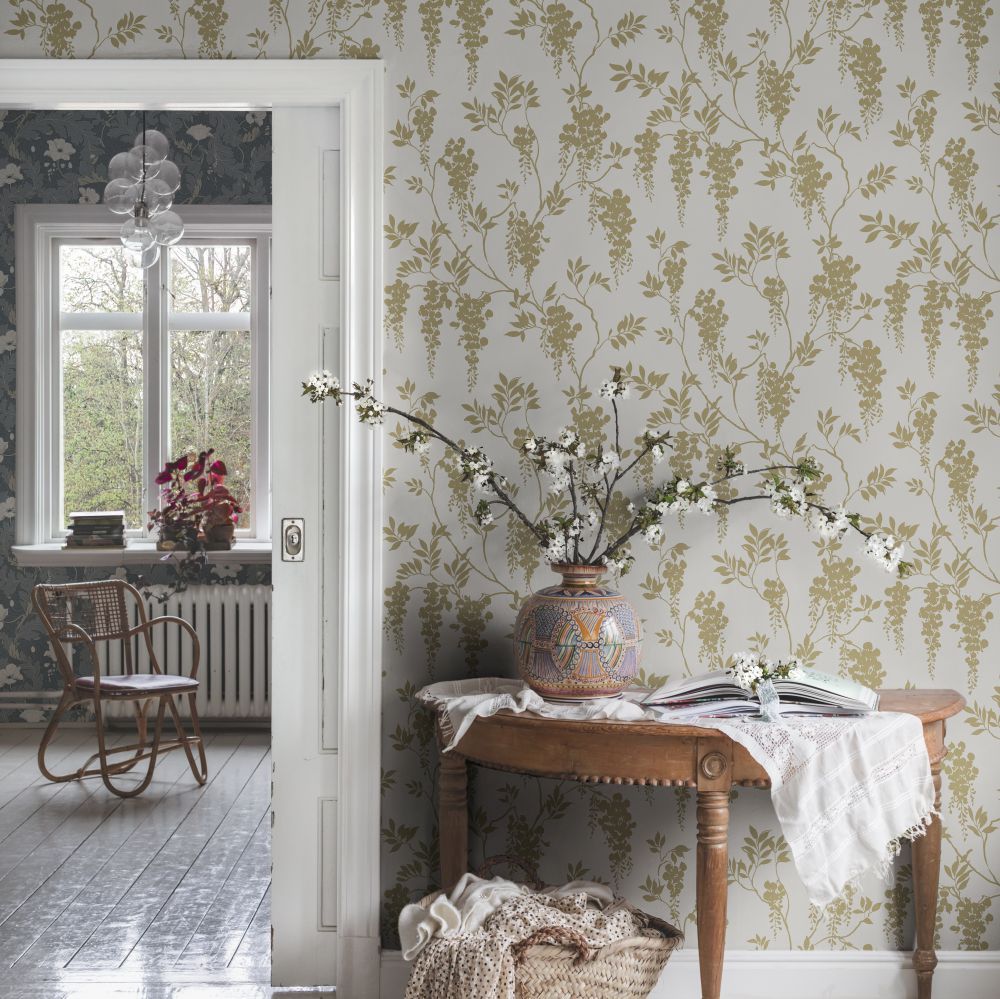 In the ever-evolving world of design, there's something timeless and captivating about vintage-inspired florals. We're highlighting this classic trend, and one standout option that has us swooning is the Pomona fabric in Tobacco from Lisa Fine Textiles. 
It's the kind of print that effortlessly exudes a nostalgic element. It feels fresh and relevant in traditional interiors. The tobacco shade is a neutral dream. Its versatile and adaptable, blending seamlessly with a wide range of color schemes. Whether you're into earthy browns, muted tones, or bold contrasts, this fabric can play along beautifully.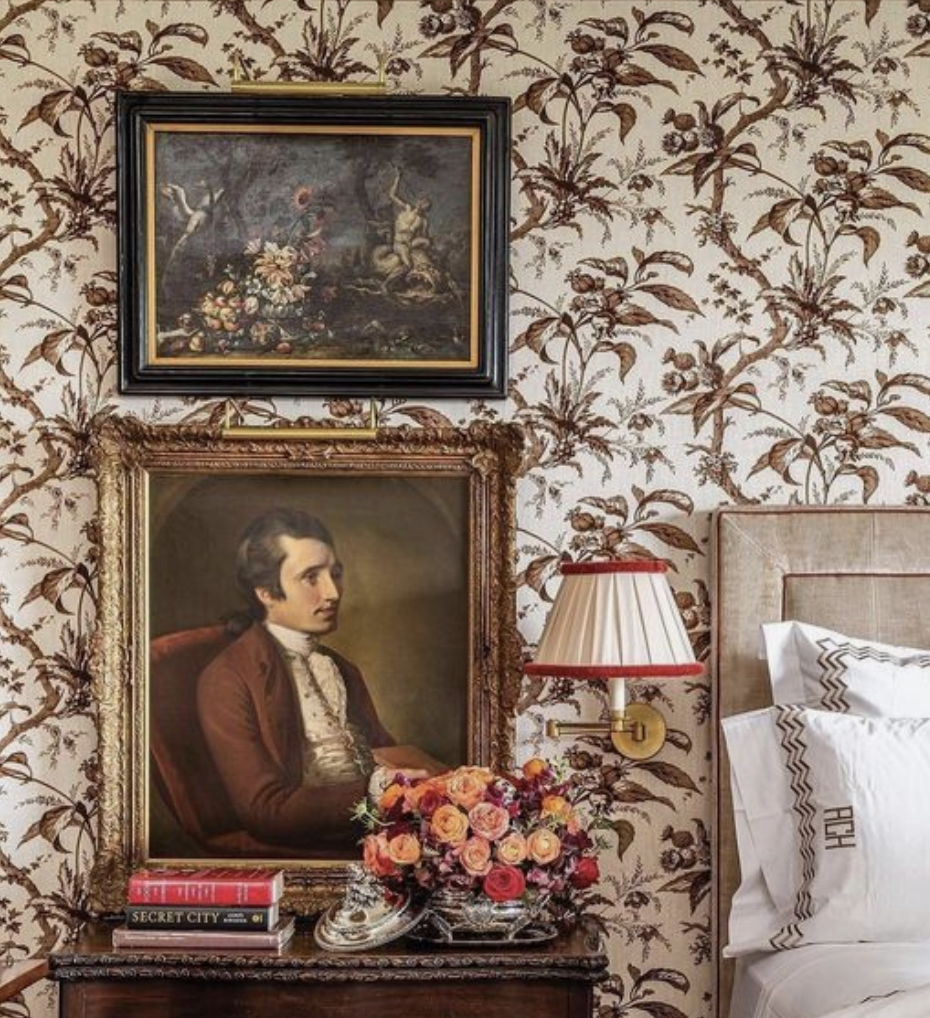 We're considering covering our banquette in this fabric for our Tumalo Ranch dining area. The warm, inviting pattern sets the tone for a cozy meal, enhancing the dining experience with its vintage allure. 
Falling for Brown Fringe Jackets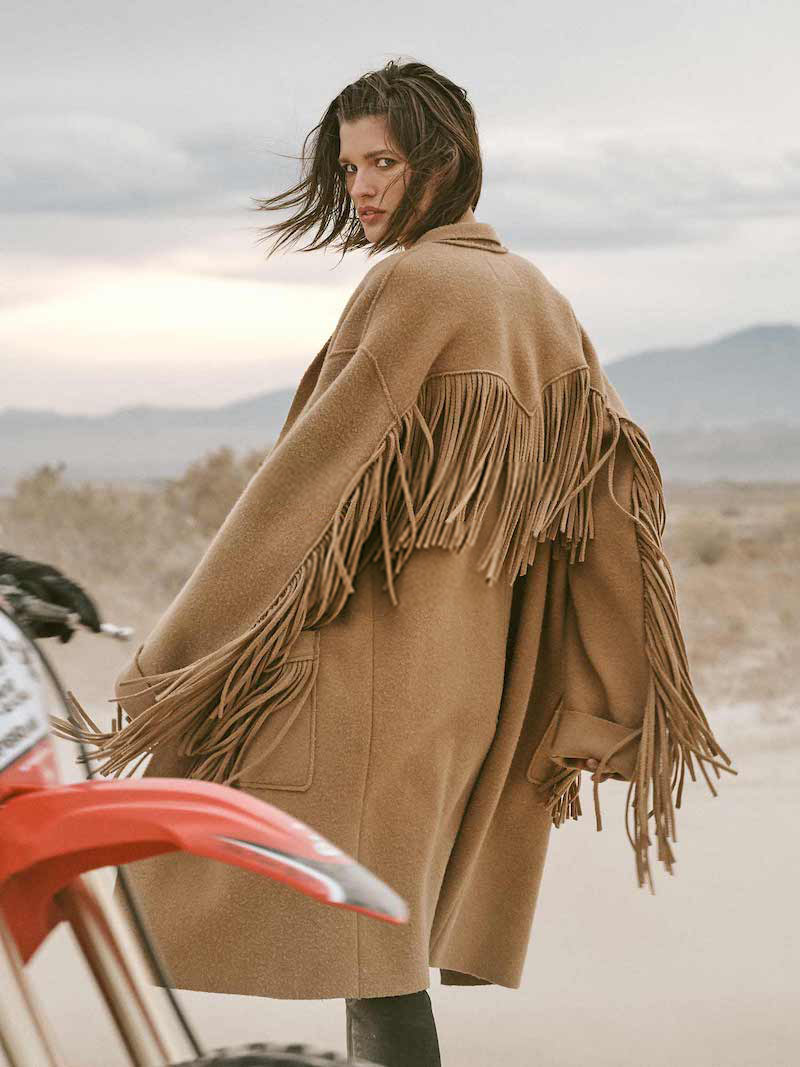 In the world of fashion, some trends have the power to steal our hearts and become instant classics. Enter a brown fringe jacket– a gem that perfectly compliments the warm, earthy tones that we've been celebrating throughout this post. Fashion and interior design trends very much go hand-in-hand. This jacket is like bringing the cozy atmosphere of our homes with us wherever we go. 
Not to mention, it effortlessly elevates your style game. Whether paired with jeans, a dress, or anything in between, it adds an element of rustic chic that's equal parts laid-back and fashionable. The fringe detailing is an absolute game-changer. It introduces an element of texture and movement that's simply irresistible!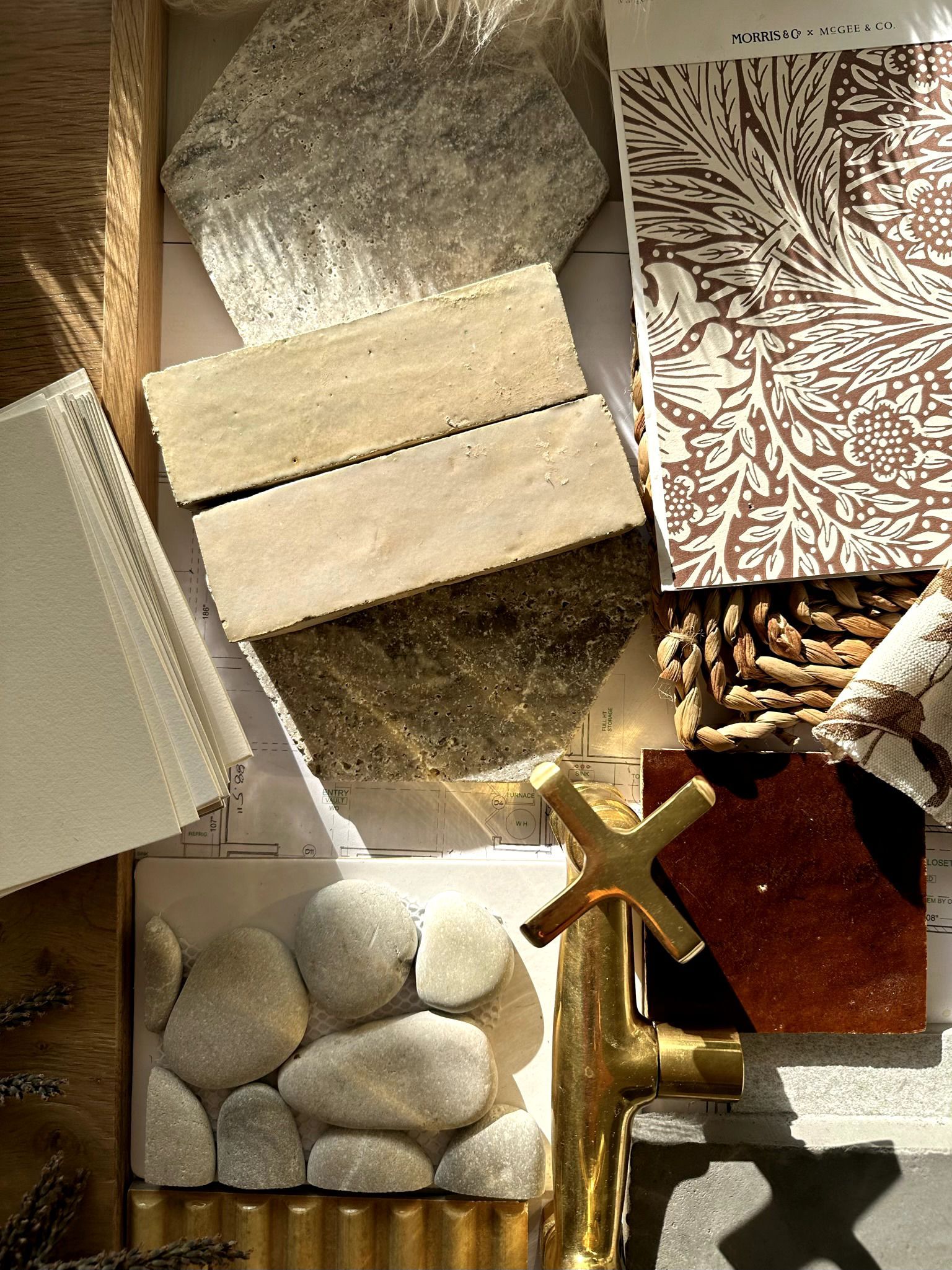 This September, and for the approaching months of the season, our interiors and fashion choices share a common thread: coziness, warmth, and an appreciation for nature's color palette. You're not just following a trend; you're embodying a timeless aesthetic that celebrates the richness of fall. It's a reminder that, in the midst of ever-changing trends, some things remain constant. This vintage charm will forever be a huge inspiration behind Clouz Houz designs. 
Elevate your lifestyle with our unique and trendy lifestyle finds! Shop our LTK and see everything we are buying for clients and ourselves this season. From fashion, to home decor and everything in between, we are sure that something will catch your eye.