: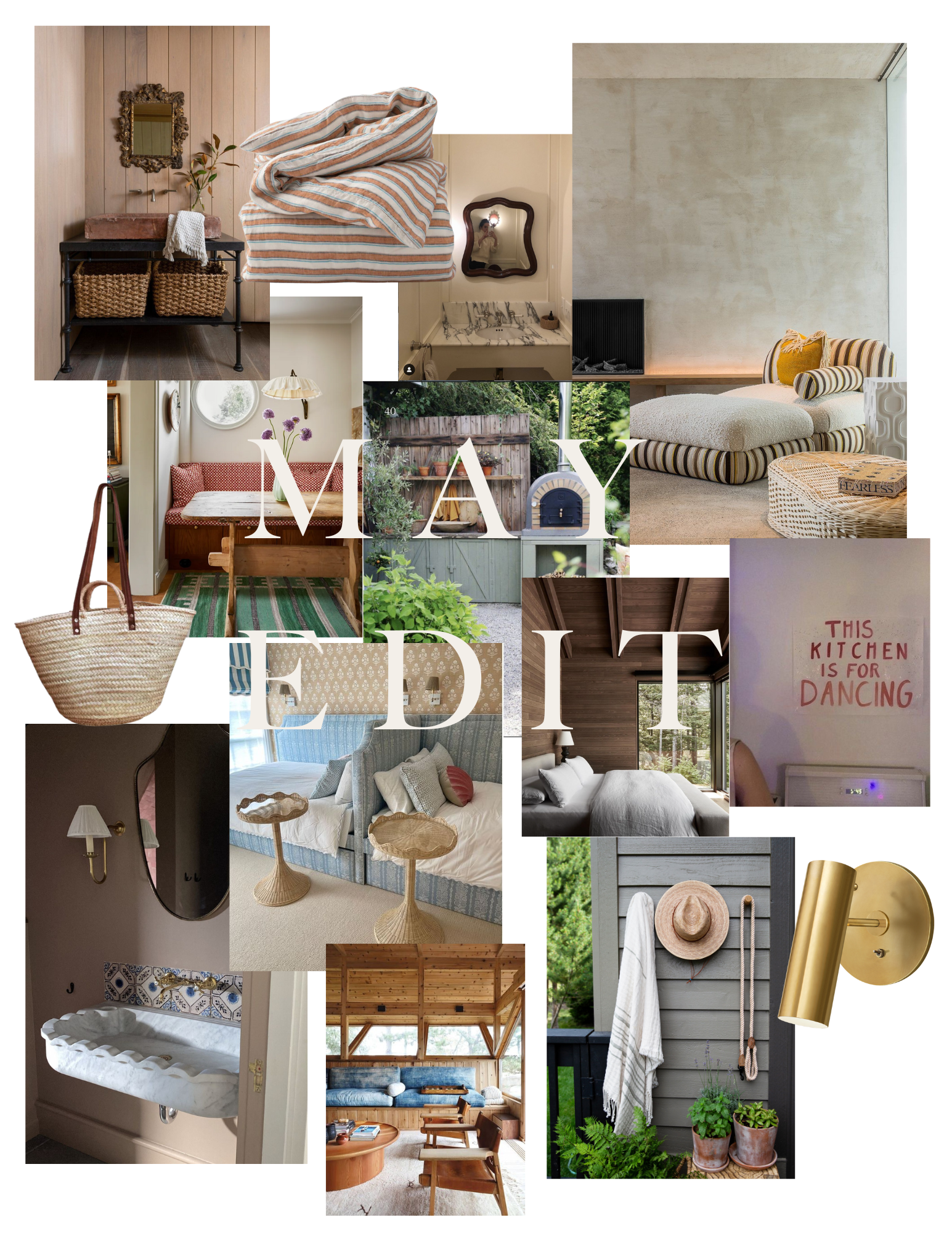 The May Edit: True Design Inspiration
As we say goodbye to May, we can't help but share our roundup of the things that have been capturing our hearts and giving us inspiration in the world of design. These are recurring themes we've noticed in our projects, from fabulous finds to trending styles that are simply irresistible. So, let's dive in and discover what's been catching our eye this month!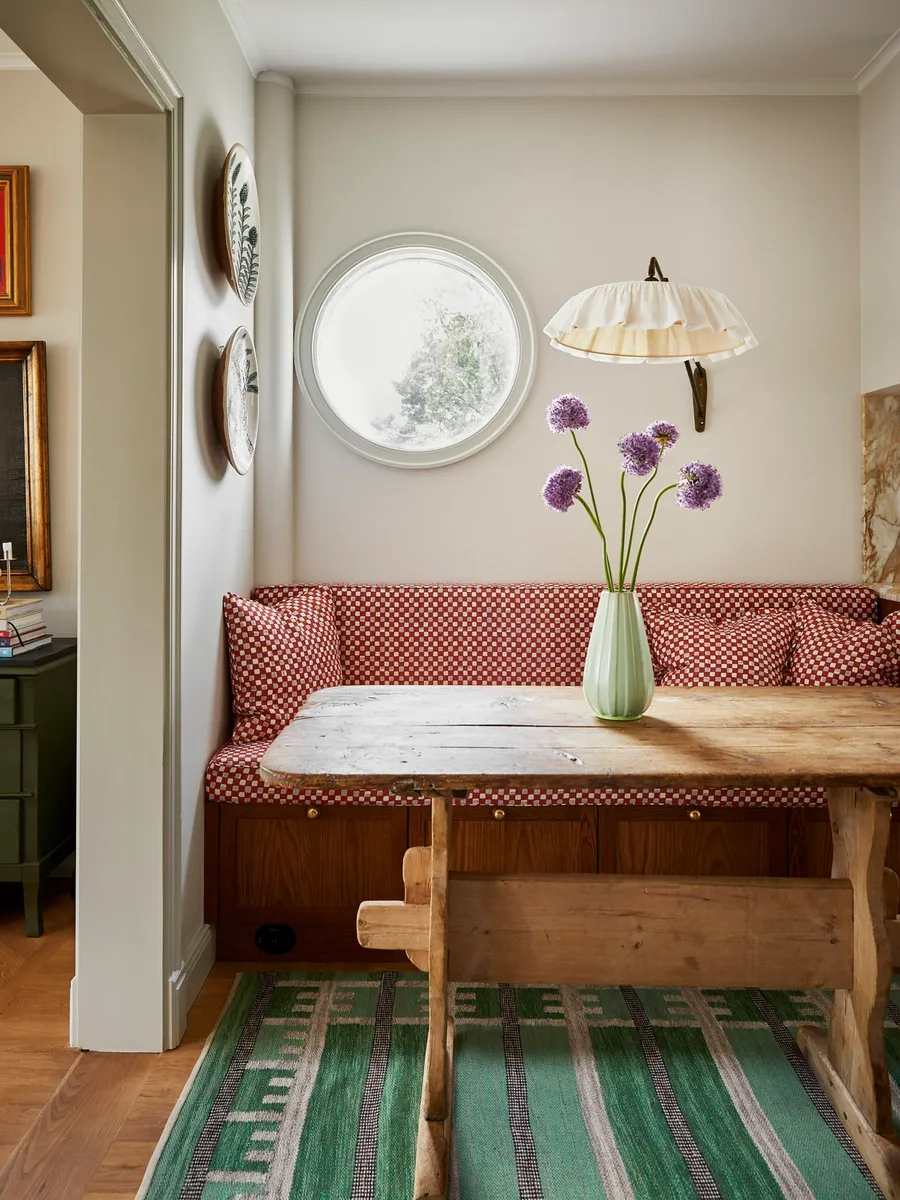 Opposing Color Schemes
You know what they say: opposites attract. Well, this holds true in the world of design as well. We're smitten with rooms that dare to embrace opposite colors on the color wheel. It's a design approach that manages to strike the perfect balance between playful and oh-so-yummy! For example, take a look at the photo above, courtesy of Inuit Interior Design. The clever use of opposing colors creates a visually stunning and harmonious space that exudes a unique charm. This is the kind of inspiration that makes us want to experiment with bold color choices, and explore the endless possibilities of this trend.

Tile Inspiration: Painted & Pretty
Let me take you on a little journey back to Florence, where I had the pleasure of slowly wandering through the vibrant streets. Everywhere I turned, my eyes were drawn to the mesmerizing patterned tiles as they turned even the exteriors of buildings into art. Full of inspiration, I couldn't help but wonder: how I can bring this beauty home? So, take a peek at this gorgeous backsplash! I love the single throw of hand-painted tiles that are like mini masterpieces. And that stone sink? The combo is like a match made in design heaven 🤍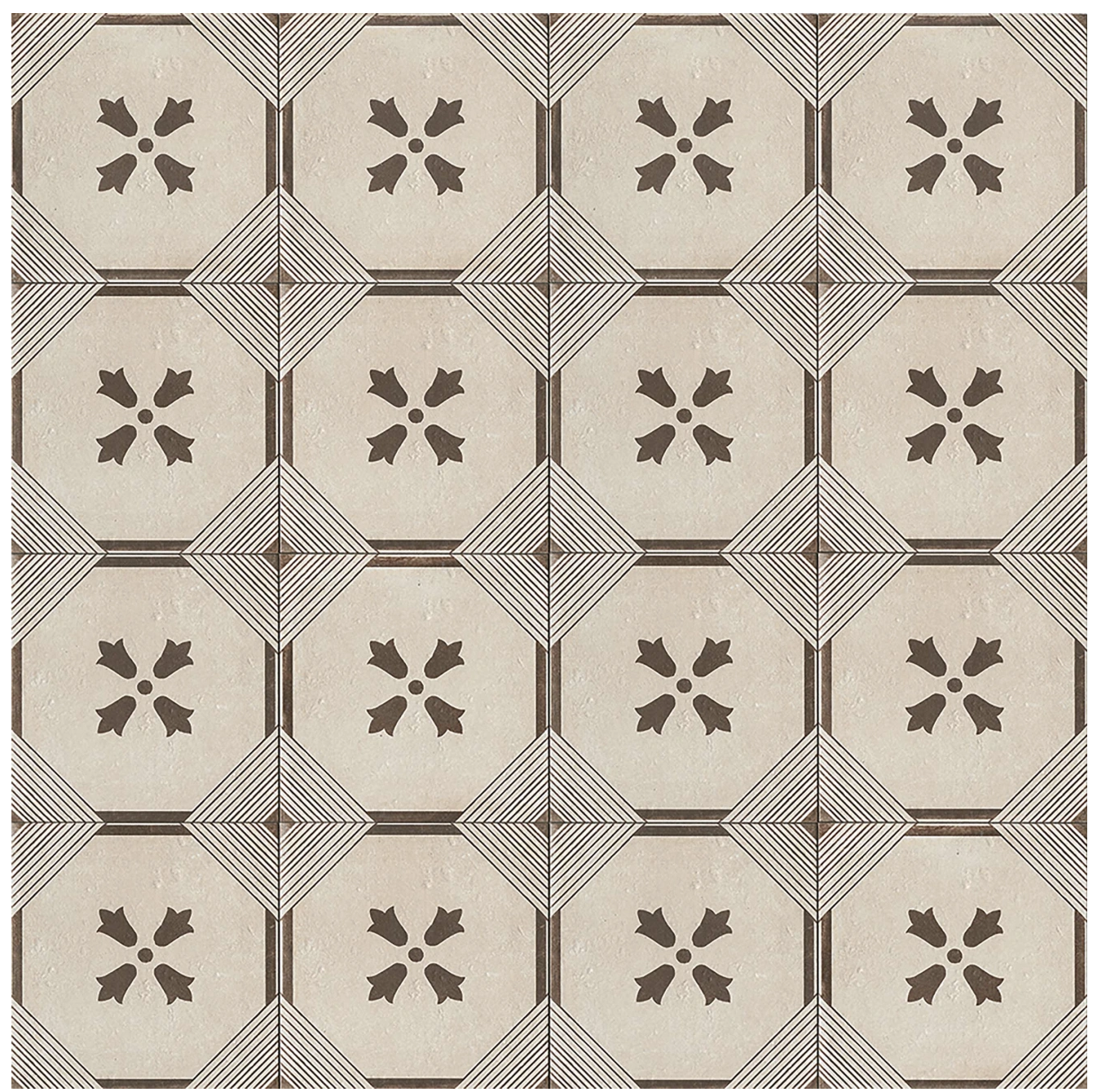 Ok, let me dish on the details here. Bedrosians has this tile that adds a touch of magic — it makes your space feel almost like a secret hideaway. Secret: this isn't handpainted, but man oh man does it look like it is! So, if you want the look but need to save some $$, this one's for you. Also, we've rounded up some other favorites in the Shop the Look below. And, these are the real deal and very worth the splurge!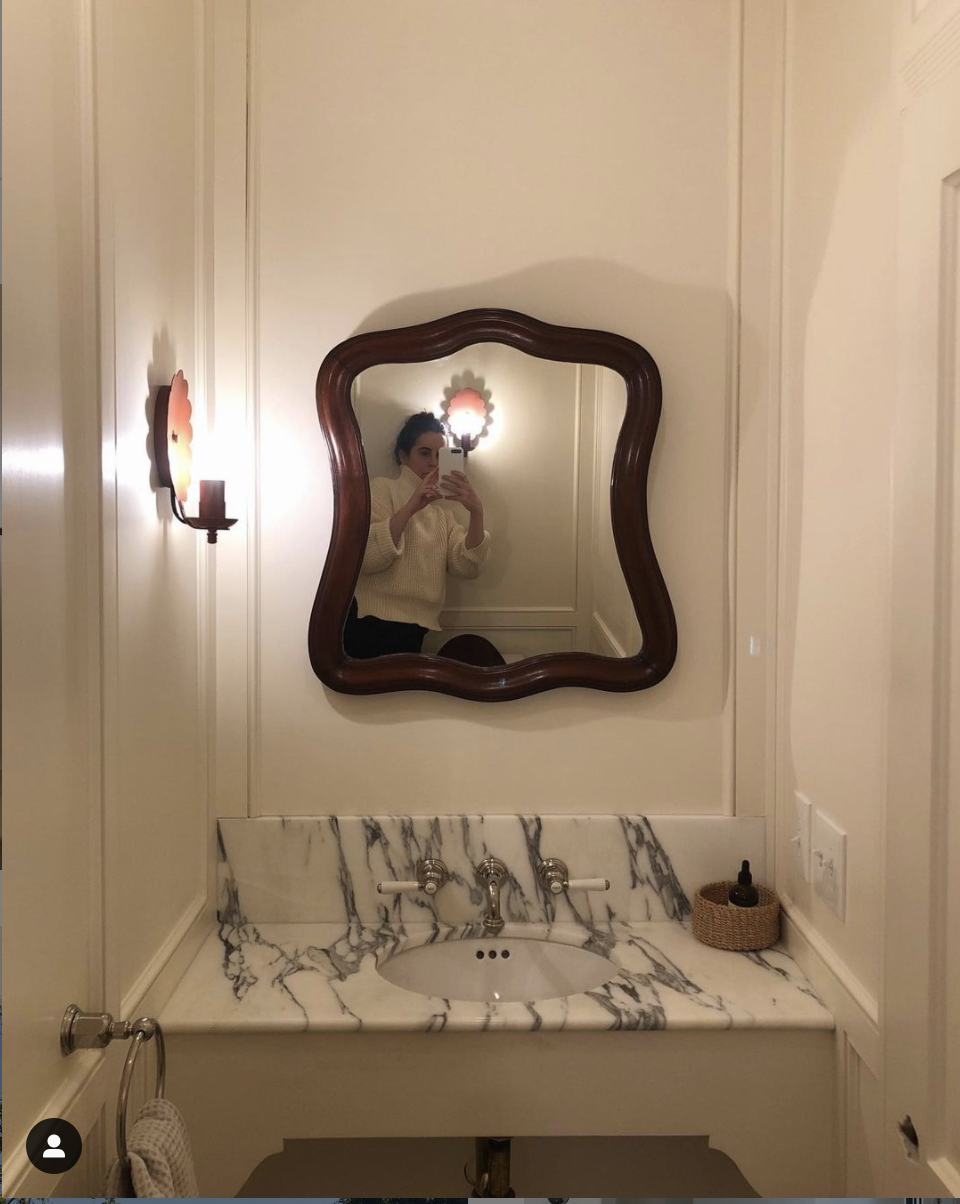 Mirror Magic
Let's talk about mirrors! Lately, I've been on a mission to find mirrors that are anything but basic. The search is on for mirrors that bring that extra flair to a bathroom vanity or entryway. I'm talking about mirrors that make a statement, that say "Hey, I'm fabulous!" Check out this pic from Heidi Caillier Design. That mirror is like a funky shape-shifter, bringing all the fun and unique vibes into the room.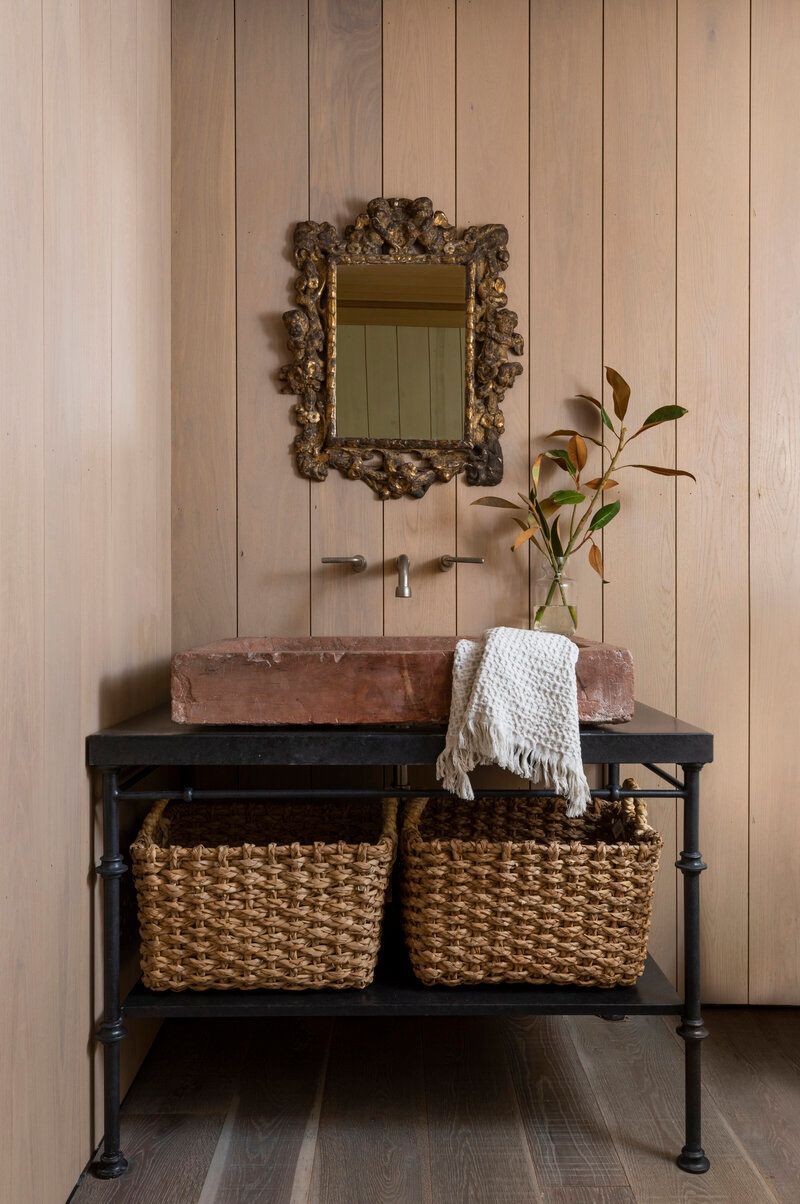 Look at this photo! Marie Flanigan Interiors totally nailed it with this snapshot. The combo of an iron leg table, a stone vessel sink, and that ornate vintage mirror? It gives me life 🤍 I'm already plotting how I can recreate that vibe in our own #highdeserttumaloranch project. I've got my eye on this antique dresser with a marble top that I'm about to transform into the ultimate guest bathroom vanity. Vintage charm meets desert chic, and I'm here for it!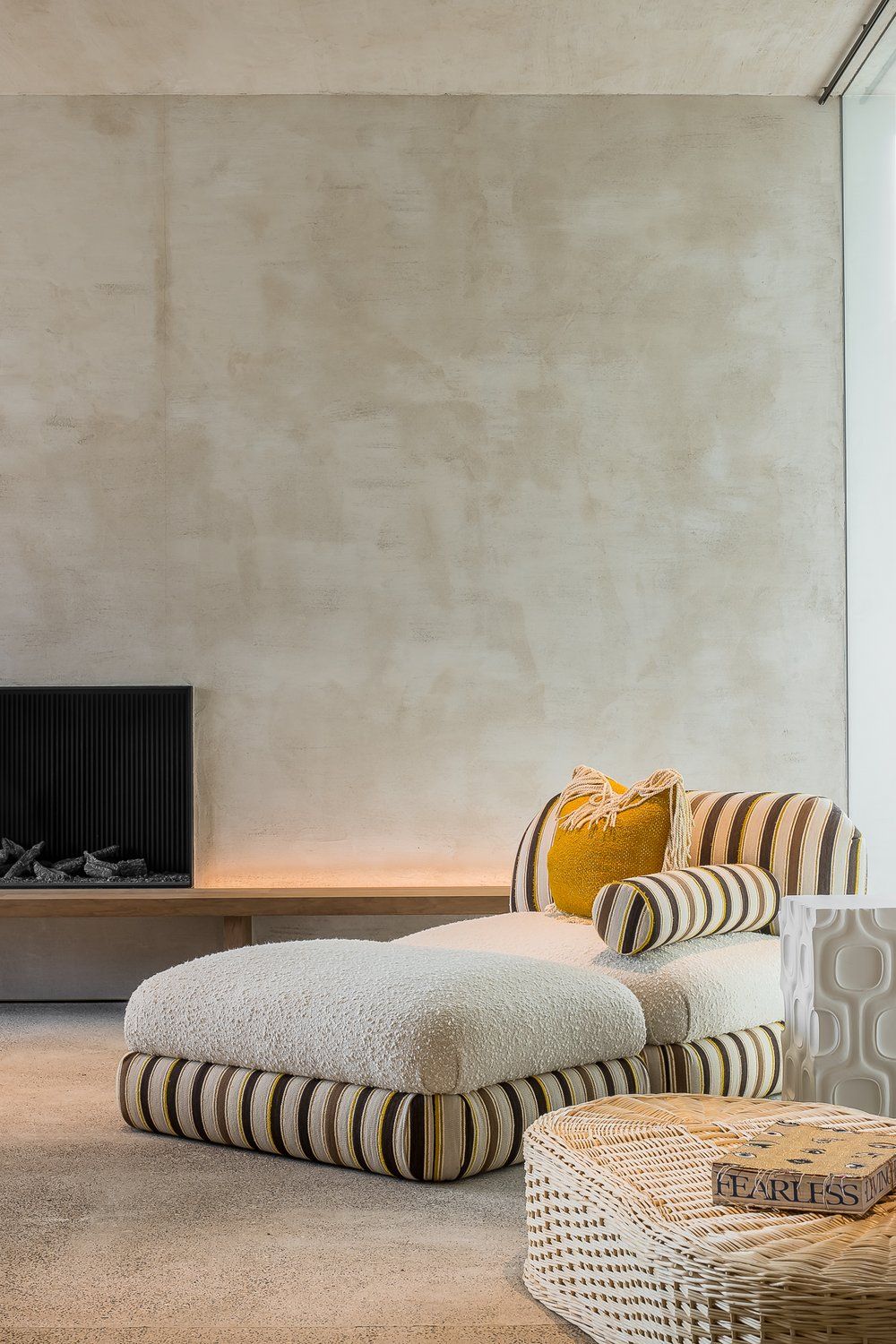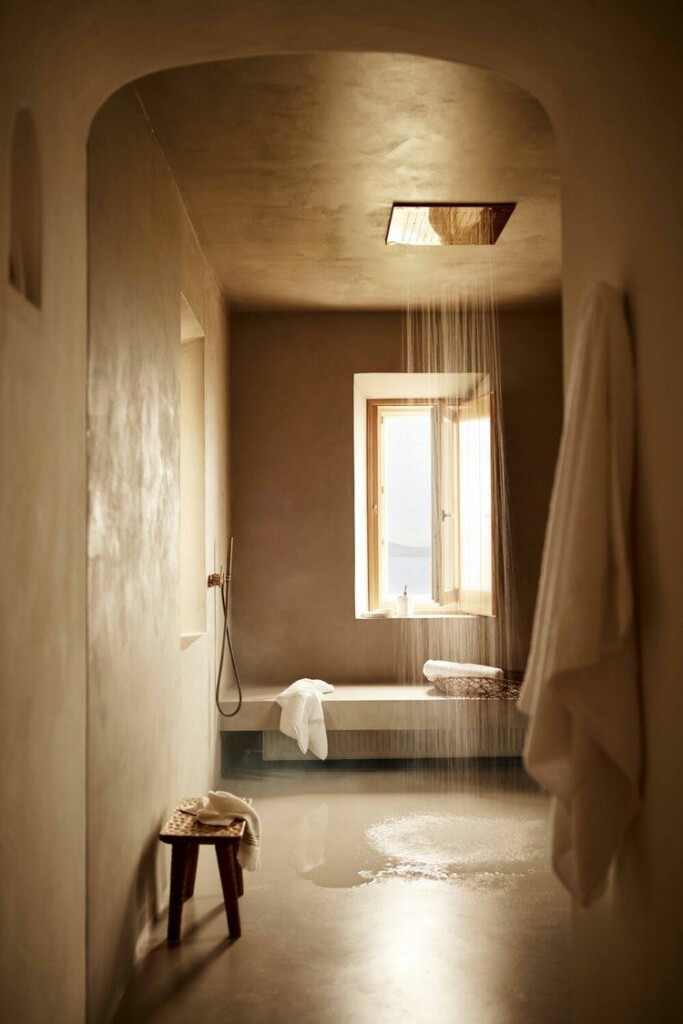 Source: The Nordroom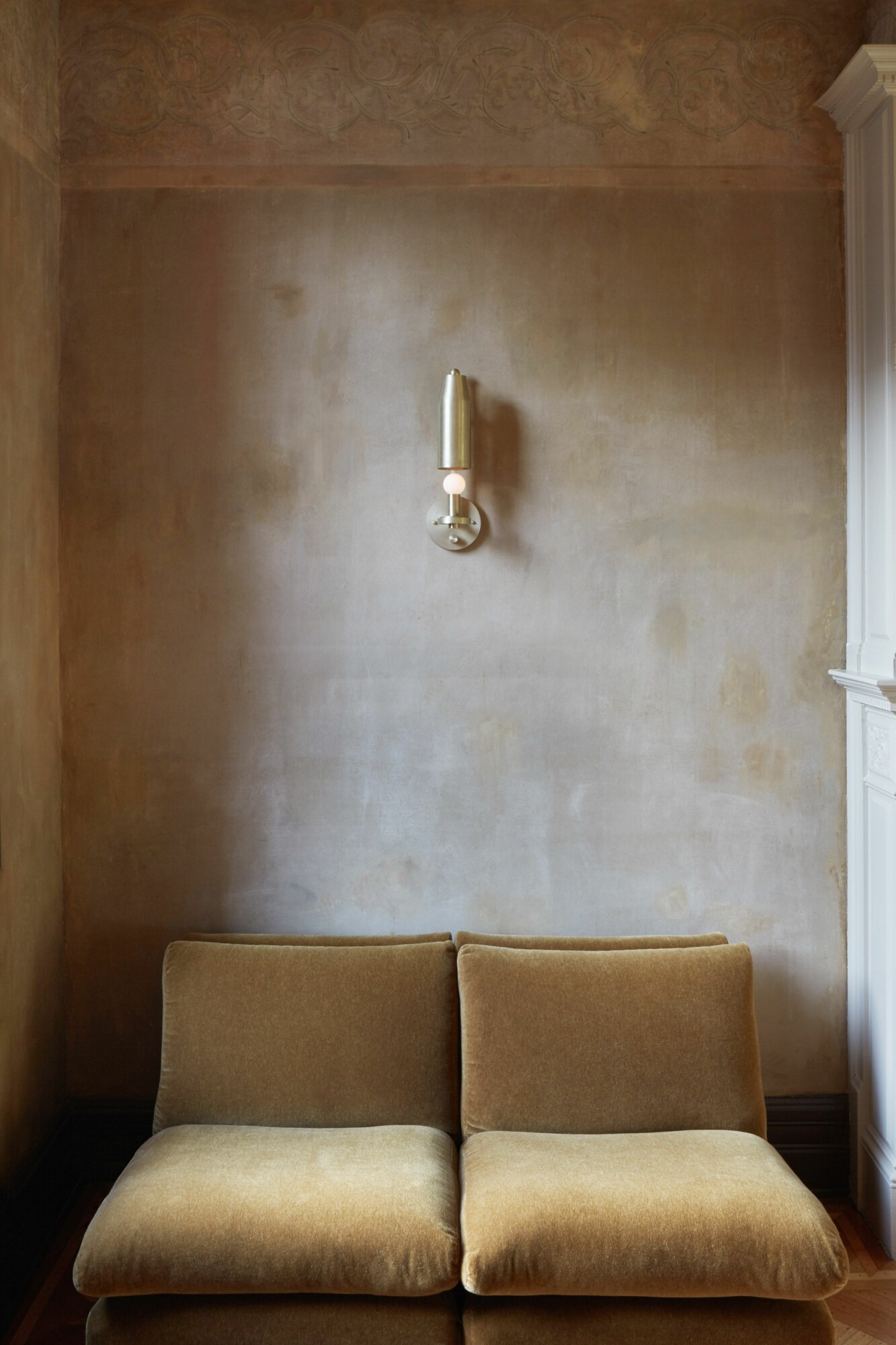 Source: Design Studio Workstead
Plastered Walls
Plaster has been around for centuries, but it's having a major moment right now. Why have I been deep-diving into all the DIY techniques to achieve that gorgeous textured look? Because I'm obsessed! Right now, I've got my eye on the fireplace at our Tumalo project, and I'm determined to plaster it to perfection. I've been scrolling through endless Pinterest boards for inspiration, saving all those swoon-worthy images of spaces draped in plaster. The organic texture, the subtle imperfections — it all adds up to a look that's timeless. Of course, I'm crossing my fingers that we can tackle this project ourselves because it would be a dream! But hey, budget constraints might have their say in the matter … so stay tuned. In the meantime, let's keep drooling over those envy-inducing spaces that have embraced the charm of plaster walls.

French Basket Inspiration
I'm head over heels for this straw tote with double handles — it just screams "effortless chic." Whether I'm strolling through the farmers market, heading to a picnic, or even just commuting to and from the office, this basket is my summer go-to. I recently snagged mine from Boxwood Avenue Mercantile, and it's a gem. The price was just right, and the size is perfect for all my essentials. 
There are many incredible options out there, each with its own unique flair. Here are a few more of my personal favorites to add to your summer shopping list. This crochet version is adorable — perfect for date night dining alfresco.
Paint Colors of the Month!
Lastly, let's dive into the world of paint colors, specifically our favorite blues of the month. Blue is a versatile hue that can instantly elevate any space. Picture this: cabinetry in a stunning cornflower blue, adding a touch of charm and whimsy to your kitchen. Or, how about a pop of vibrant navy blue in a bar area, creating an inviting focal point? And let's not forget about the bedroom – a painted dresser in a soft, pale blue can bring a sense of tranquility to your personal sanctuary. 
Here are a few of my top picks. Farrow & Ball Hazy is like a breath of fresh air, with a dreamy and ethereal pale blue shade. For a crisp and clean look, try Farrow & Ball Cabbage White. Why? Because it's the slightest and most perfect hue to brighten up any space. And, if you're feeling bold and adventurous, Farrow & Ball Hague Blue is a showstopper with its deep and sophisticated allure. Get your paint brushes ready and make some magic happen!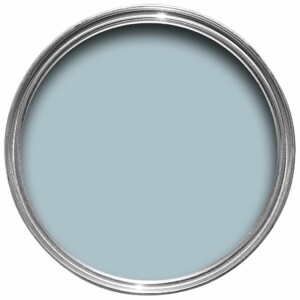 hazy blue no. cc6 farrow & ball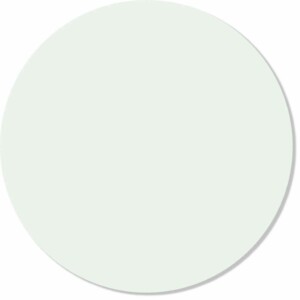 cabbage white no. 269 farrow & ball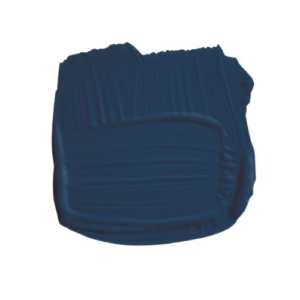 hague blue no. 30 farrow & ball