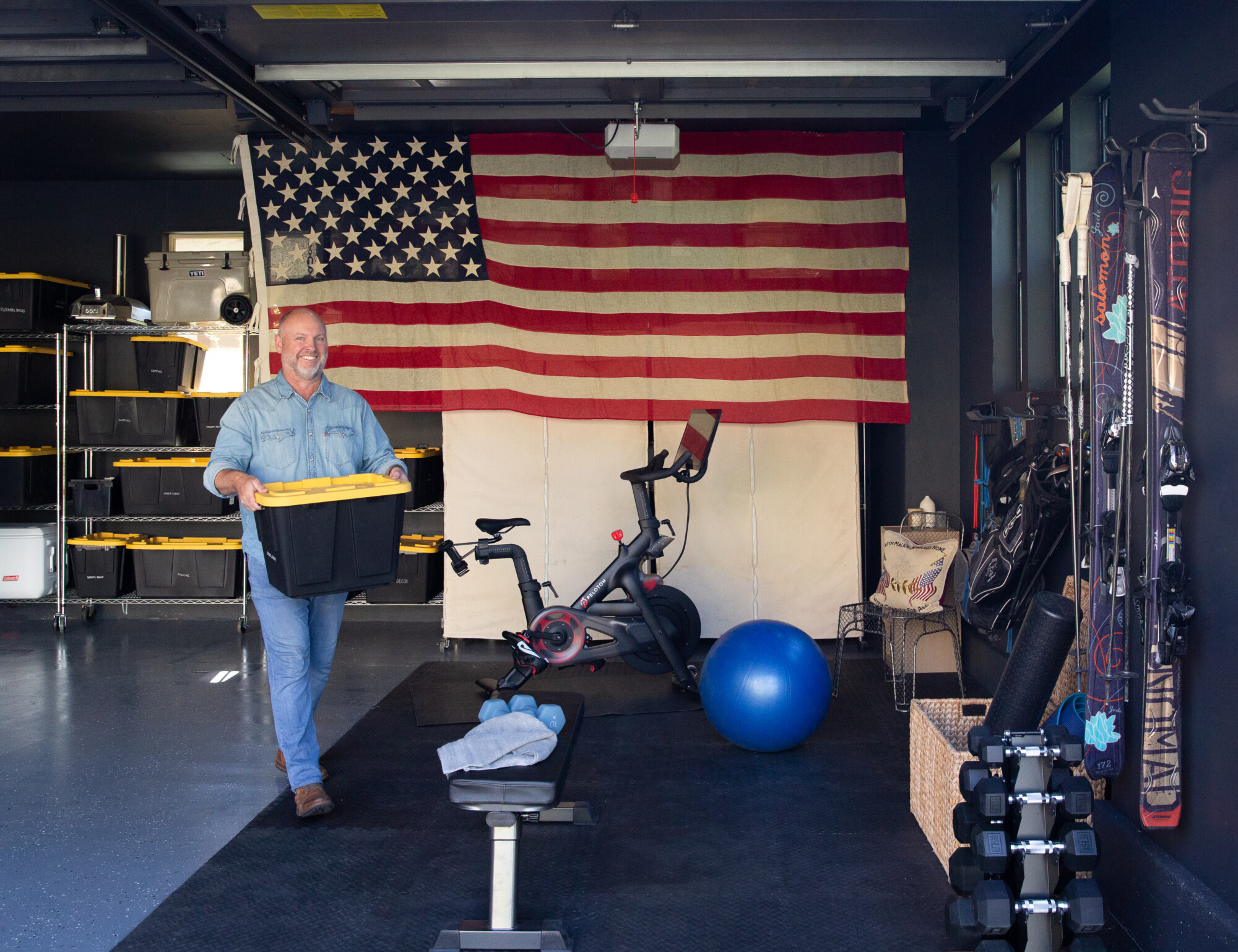 Purge, Declutter and Conquer: organizational hacks that will help you
Hi everyone! I thought it would be helpful to share some game-changing organizational hacks that are an absolute must before you begin your next big move. Coming from a family who has moved many times due to our jobs, we consider ourselves experts in the field and thought we could offer some insight. My rule is to purge, declutter and conquer! As a designer and busy mom, I've learned firsthand how crucial it is to have a clean, organized space from which to start preparing. We're going to be revisiting these tips shortly ourselves as we prepare to put our current house on the market. We're excited to begin our move into the Tumalo Ranch project!
Moving into a new home is an exciting chapter in life, but it can become very chaotic if you're not prepared. That's why I can't stress enough the importance of cleaning everything out before the big day. Trust me, you'll thank yourself later when you can find what you need effortlessly and don't have to deal with all the unnecessary items you've had stored in the attic for years. 
Let's start with the garage
The haven of miscellaneous belongings, seasonal items, and forgotten treasures. It's the perfect place to start to declutter! One of my absolute favorite discoveries has been big, durable stackable bins that we incorporated into our garage makeover last summer. These versatile containers are a godsend for storing all types of goods, like camping equipment, decorations or sports gear. 
Investing in these stackable bins will give you a streamlined, organized system that fits perfectly on racks and shelves. Label each bin with a clear, concise description, allowing you to locate your items with ease. 

Clouz Houz Tip: Utilize labels, tags, or even color-coded systems to ensure easy access!
Remember, a well-organized space is not only visually pleasing, but also contributes to your overall well-being. Going through this process will create a sense of tranquility in your new home as soon as you walk through the door. Happy organizing and happy moving!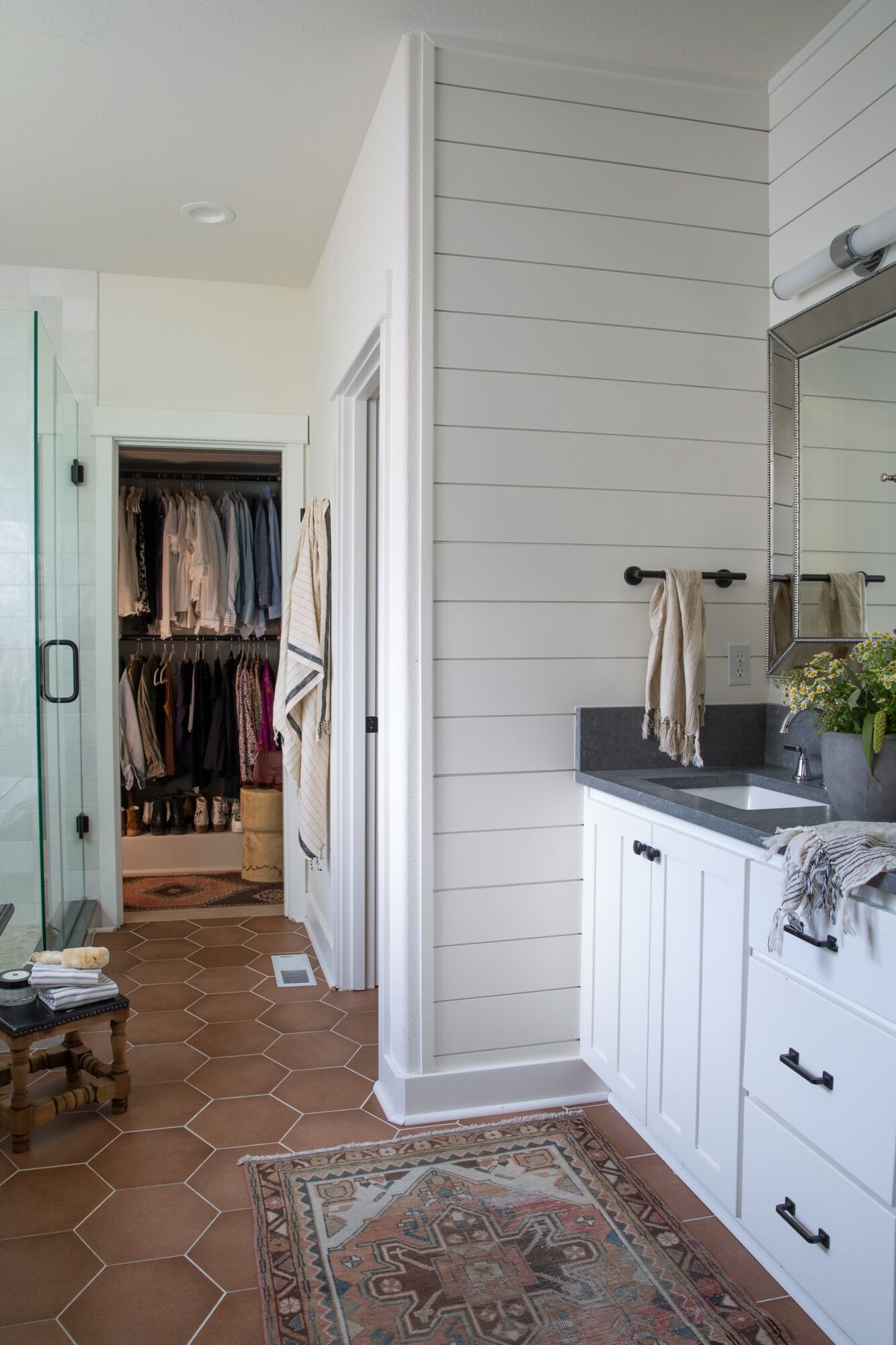 Closets can be challenging to declutter
When it comes to purging, take a moment to ask yourself, "Do I really need this?" If you haven't worn it in the past 6 months, then consider getting rid of it. It's amazing how much we accumulate over time. Don't be afraid to part ways with things that no longer serve a purpose in your life. Once you declutter your closets, you will feel incredibly rewarded … and closer to the finish line!
We understand how hard it can be to let go of sentimental objects, but remember, it's about creating a fresh start in your new home. Think about donating to local charities, or organizing a yard sale to pass clothes on to others who may find joy in them.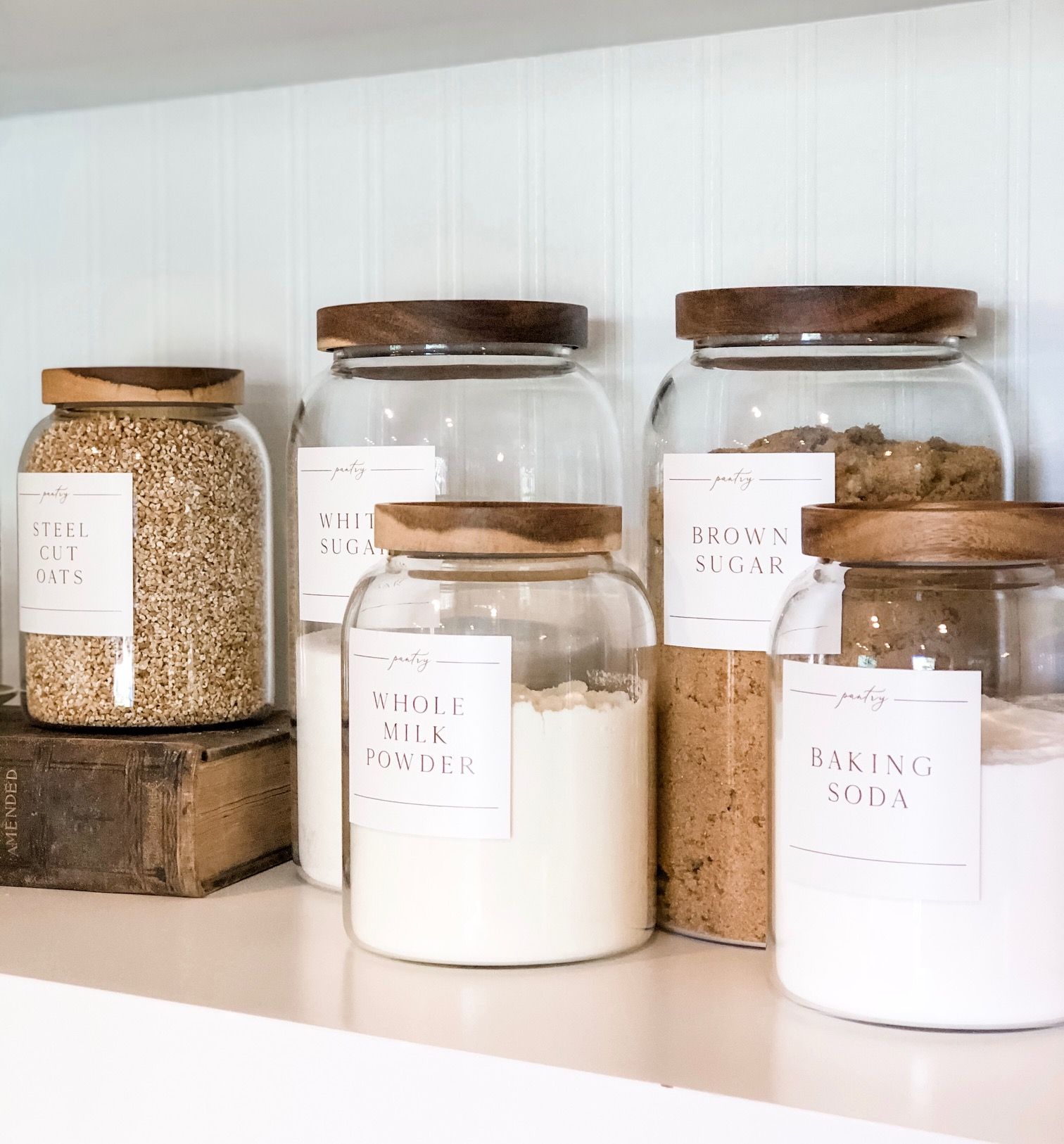 The Pantry 
Thanks to the discovery of the best airtight storage containers for snacks, my tiny pantry has been completely transformed. These incredible containers have revolutionized my storage game, allowing me to fit an impressive amount of snacks into a limited space. With their efficient design, I can neatly stack and organize various treats without worrying about freshness or spillovers. 
But it doesn't stop there! Creating distinct zones within my pantry has taken organization to a whole new level. By allocating specific areas for grains, canned goods, spices and baking supplies, finding the right ingredients has become an absolute breeze. No longer do I need to rummage through cluttered shelves, as everything now has its designated place.
Last step of the process: Enjoy and ice cold beverage and kick your feet up. You did it!
I hope these tips and tricks work for you like they have worked for us! It's not easy work, but it is necessary and rewarding.