Make Yourself A Wood Fired Pizza
If you are anything like our family, the fall season is all about football, yummy food and chillin' around the fireplace. We love to make delicious, easy meals on the weekends for family and friends!

The one food that we all love the most is homemade pizza. We like to buy a few different ingredients and put them in small bowls for a make-your-own-pizza buffet. Everyone loves this, especially the kids! Then, everyone builds their personal pizza with their favorite toppings — it adds a fun, personal touch to a group dinner.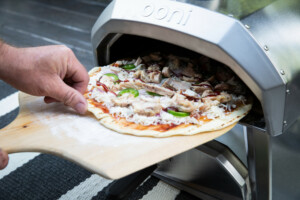 The kids and I gave Derrick the Ooni Pizza Oven for Father's Day this year, and we haven't looked back on how best to cook our pizzas. The flavor is unparalleled — the secret is to use wood chips, which gives the pizza that delicious, wood-fired taste!
Here's a list of our go-to favorite toppings … and I'm all about buying pre-made pizza dough. We love Trader Joe's dough — easy peasy and always delish.
TOPPINGS:
Shredded mozzarella cheese
Tomato sauce
Pepperoni
Italian sausage
BBQ chicken
Sliced jalapeno
Sliced tomatoes
Basil
Sliced red onion
BBQ sauce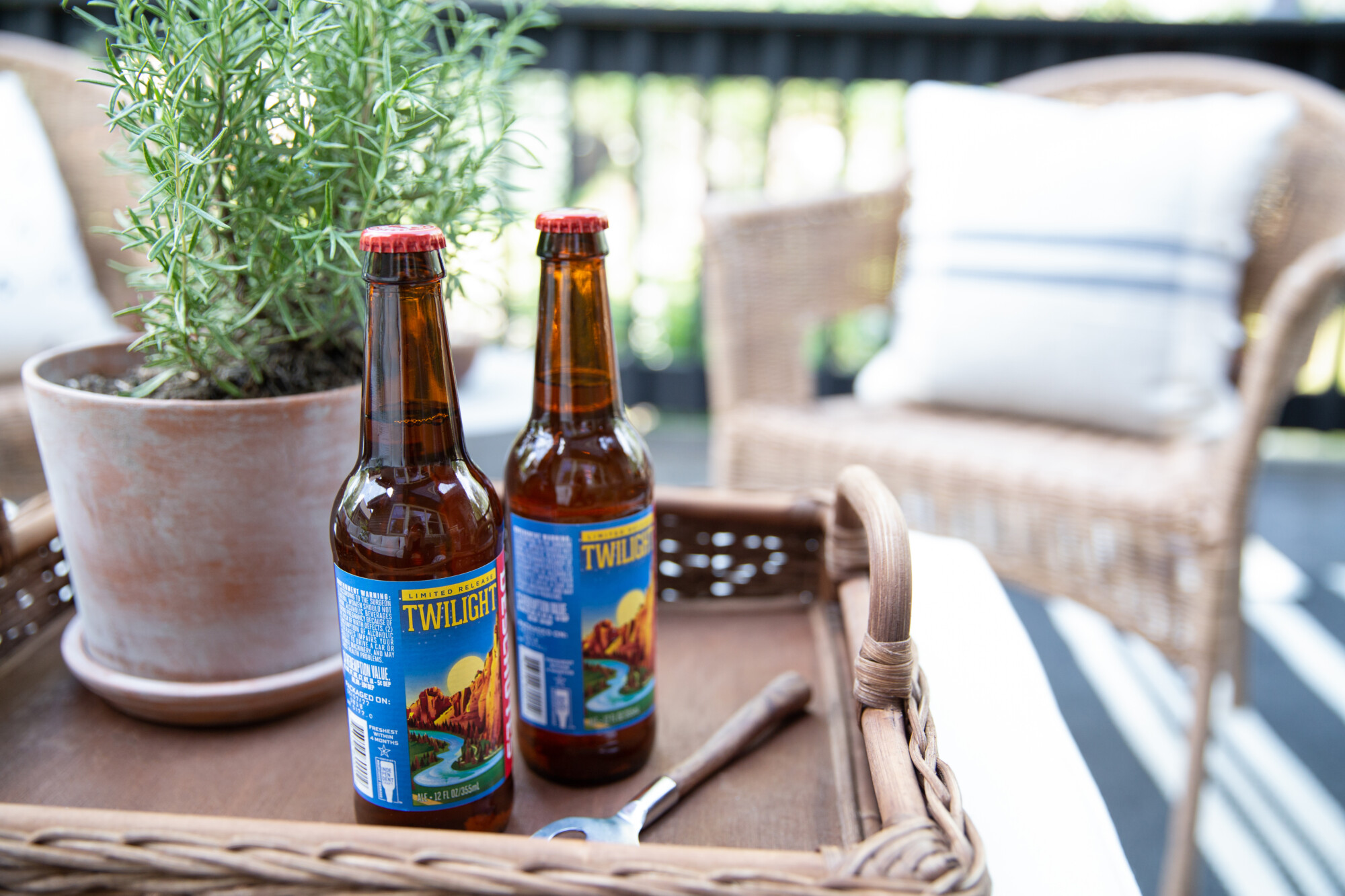 So crack open your favorite microbrew (ours is from Deschutes Brewery), grab a slice of delicious pizza, and enjoy a day of chillin' by the fire and watching football with loved ones!