Opt for Timeless this 4th of July
While there's nothing more classic than an iconic Fourth of July Tee from Old Navy, we've rounded up a few of our favorite transitional pieces that are not all about flags and fireworks!

Clouz Houz Tip: Try adding a pop of red! Use accessories like a red bandana or a bold red belt. Then, complete the look with blue and white sneakers, or sandals of course.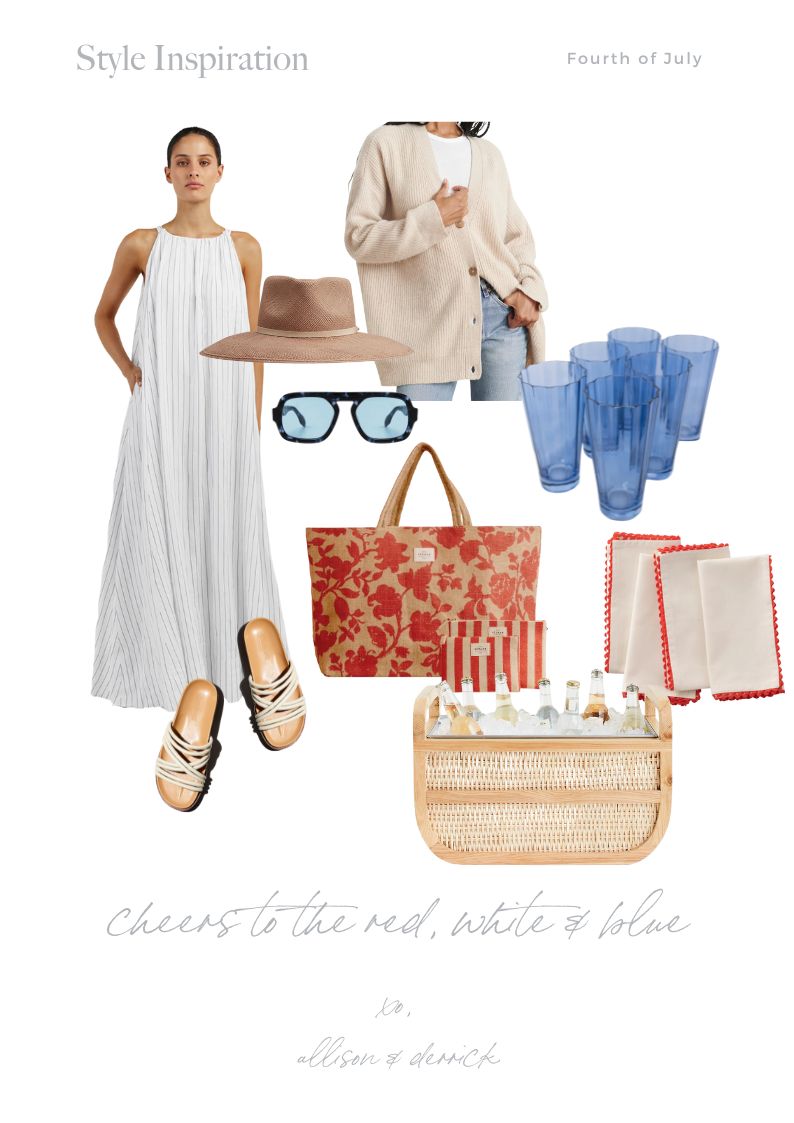 Some of our faves, from top to bottom: Highneck pinstriped dress from Dissh, Charley strappy slide sandal from Madewell, Wide Brim Ecuador Hat from Cuyana, Jane in Blue Tortoise Sunnies from Elisa Johnson, CO, red garden flowers and and red stripes from Sezane Paris, Leland Rattan Beverage Tub from Crate & Barrel, Cotton Cocoon Cardigan from Jenny Kayne, Sunday Set of 6 Highball Glasses from Estelle Colored Glass, and Scallop Trim Napkin from Schoolhouse.
Let's Have a Good Ol' Fashioned BBQ … or should I say "Mushroom Galette Party"
Each week, I visit the local farmers market in downtown Bend (Brooks Alley), and I cannot resist the buttery, deliciously savory Mushroom Galette. We have grown to love our low maintenance Ooni Pizza Oven, and recently made our lives much easier by investing in the Medium Modular Table which has been perfect for storing all our grill gadgets. That being said, the Ooni Pizza Oven + this Mushroom Galette Recipe is the perfect crowd pleaser. May the 4th be with you! 💥
Check out this yummy recipe here… P.S. Don't skimp on the freshly grated gruyere cheese!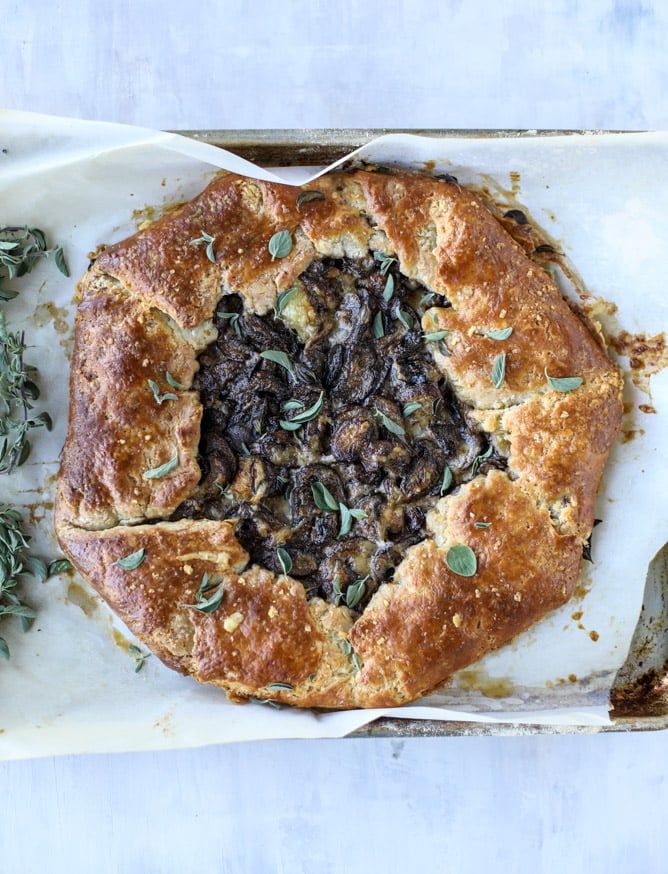 Nautical Vibes: Embrace the maritime-inspired look
There's nothing more chic than a classic blue and white stripe, whether it's in your home or within your wardrobe. I'm a mega fan!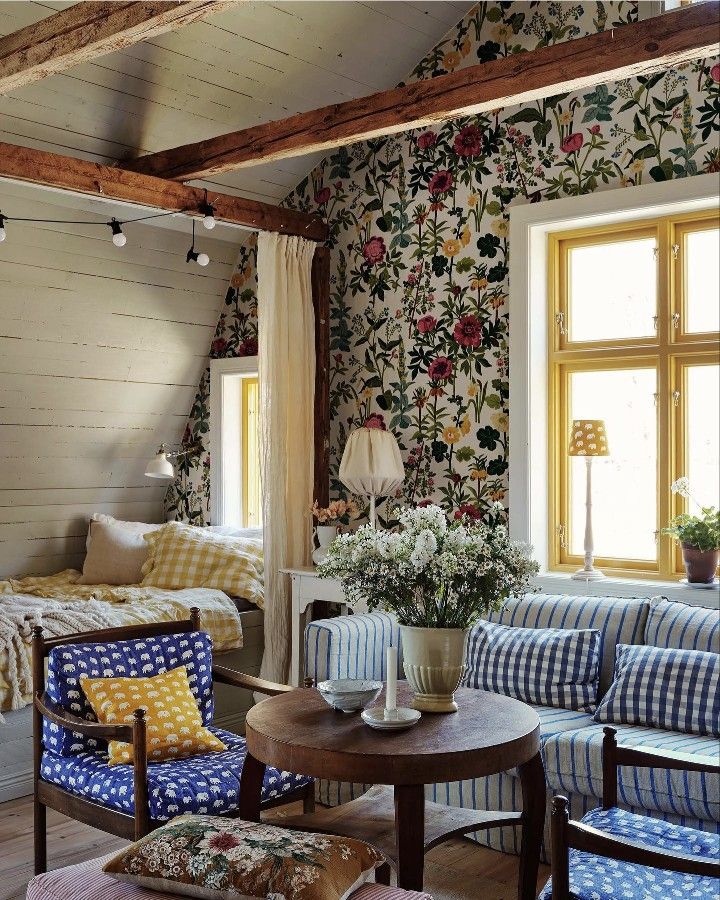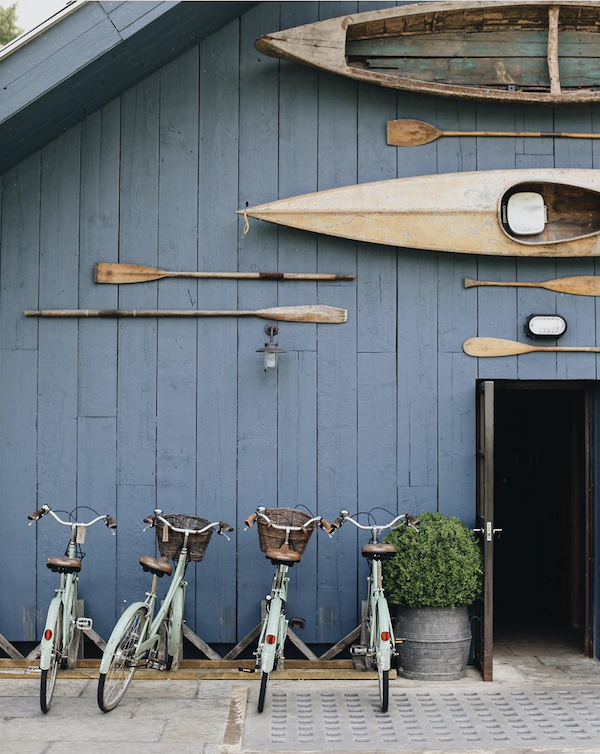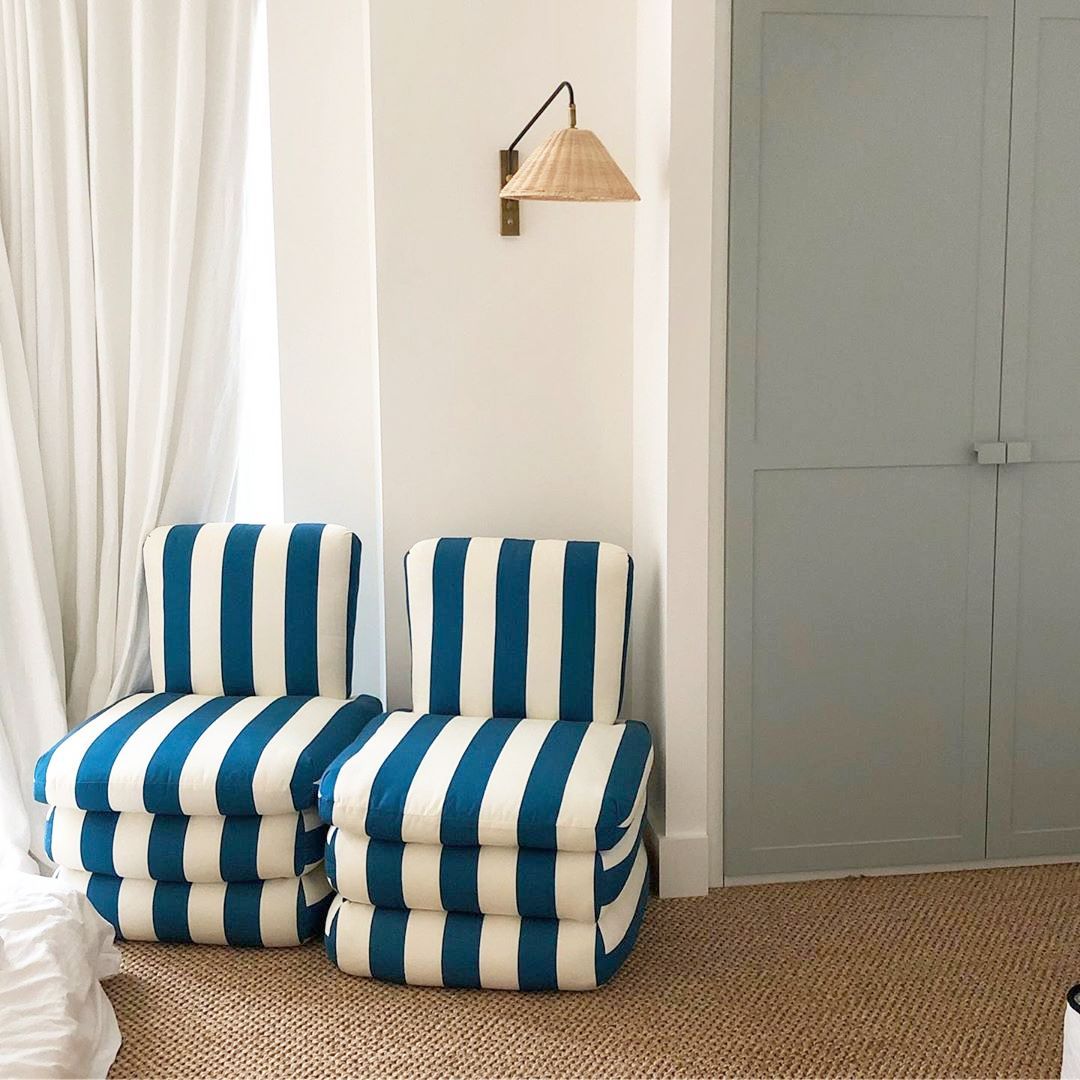 Star-Spangled Accessories
If you prefer a more subtle approach, incorporate patriotic accessories into your outfit. For example, wear a white blouse and denim jeans or a skirt. Then, add red, white, and blue accessories, like a star-printed bandana, a flag-inspired tote bag, or patriotic-themed jewelry.
Need a House Warming Gift?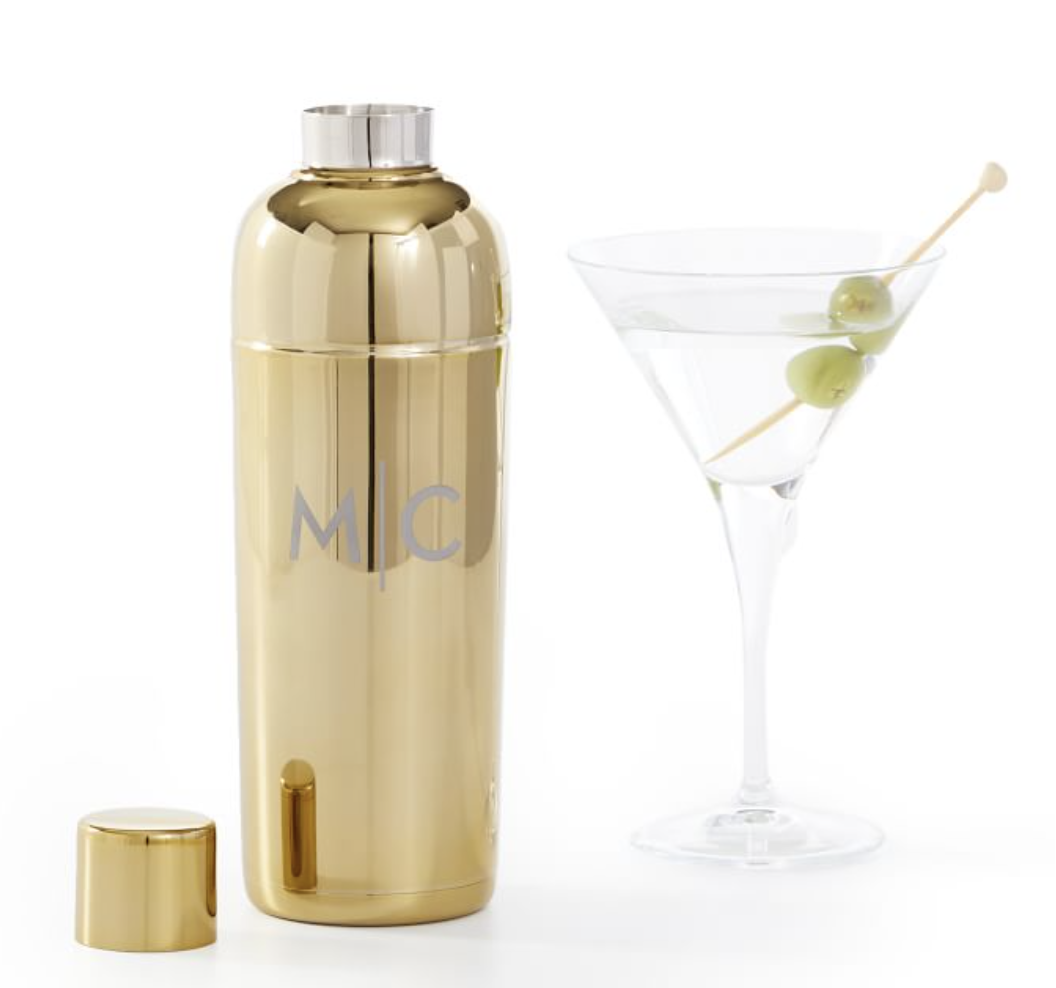 Are you visiting with friends this 4th of July holiday? Need a hostess gift? Well, everyone deserves a monogram moment! There is no such thing as over the top when it comes to finding that special something. I love the idea of a gift that keeps on giving, like this Mark & Graham Classic Cocktail Shaker. BTW friends, I'll take my martini extra dirty, especially bruised!! 🍸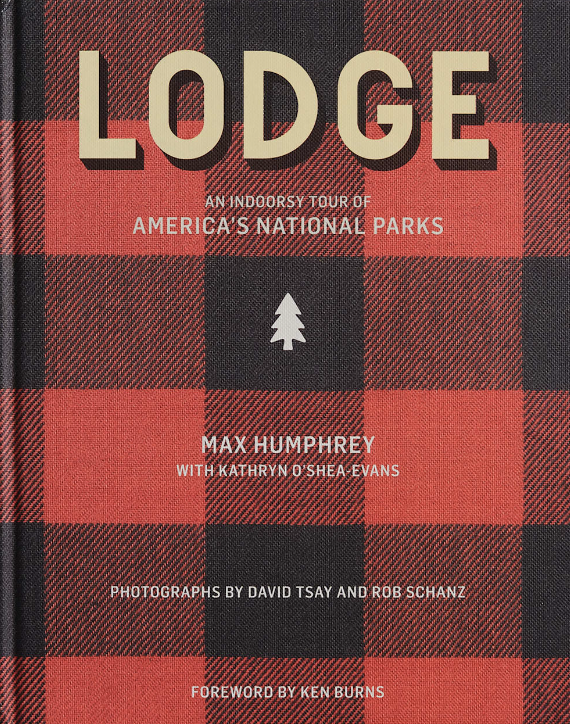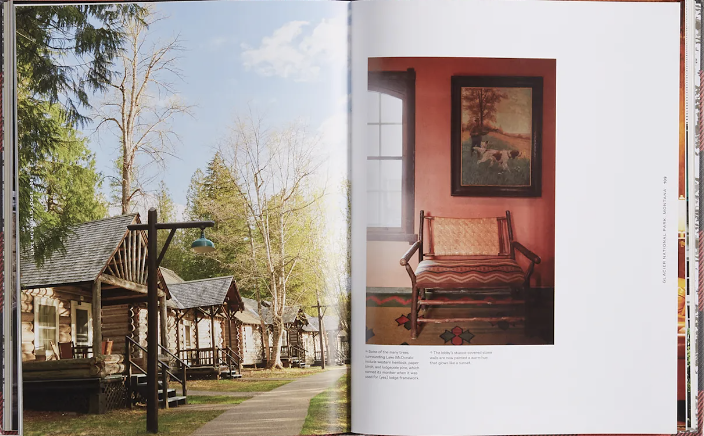 Max Humphrey showcases color happy, playful and treasured designs. I adore his use of pattern play the most. He recently released his new book, Lodge, featuring photographs of 10 iconic National Park Lodges spanning across the United States. Interior and exterior shots offer a fresh contemporary perspective to our longstanding parks, rooted in history and yummy design. This is the gift to give for this holiday #america! Did I mention that he's a Portland, Oregon-based designer? We support our own 😌  Check out a few of my favorite projects from Max Humphries below.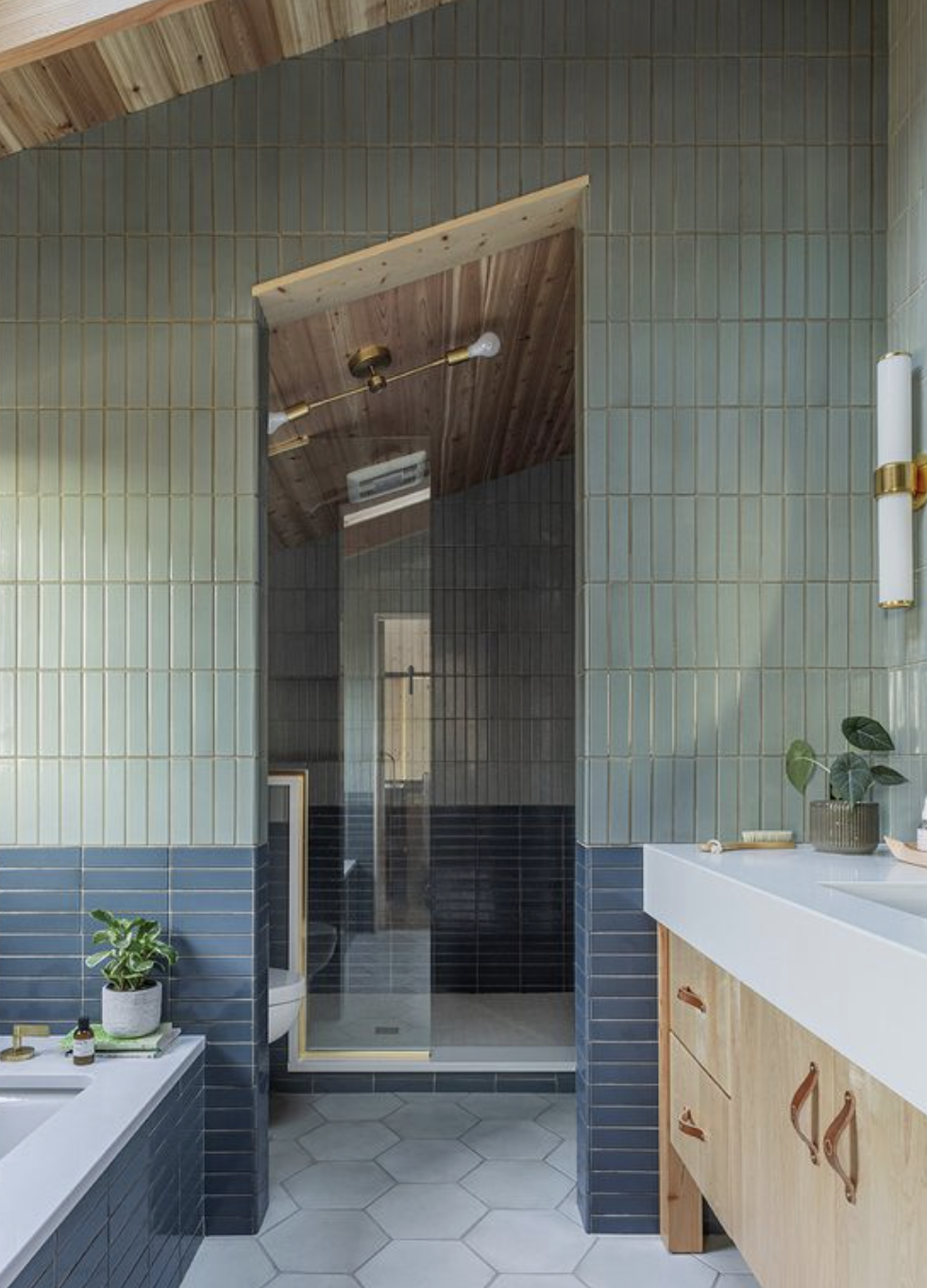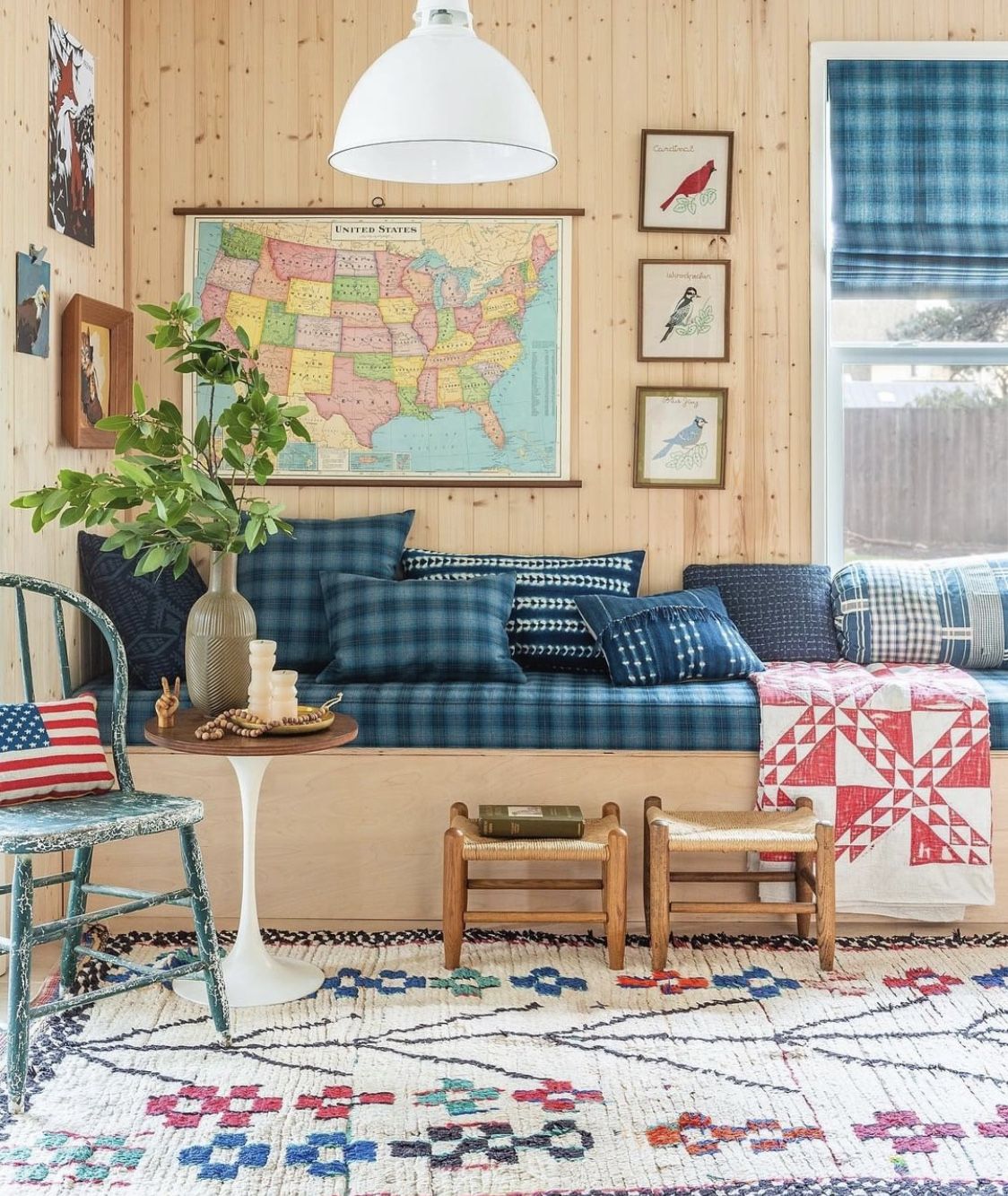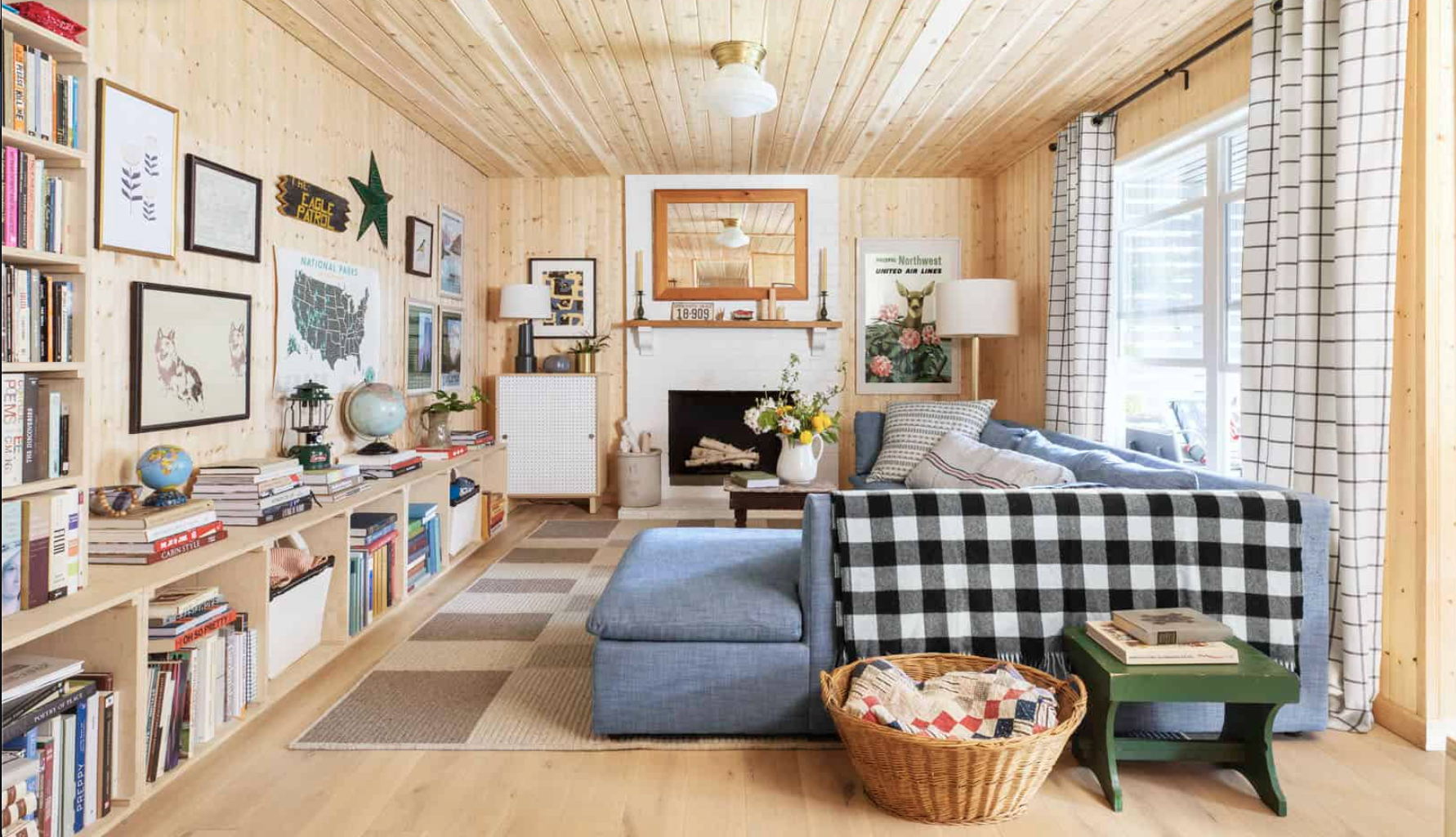 Clouz Houz Tip: To achieve a classic and timeless design with playful and fun characteristics, opt for hard materials that have subtle yet whimsical elements. These allow for a touch of personality without going overboard, similar to the style of Max Humphrey. Still need help? Book a free 15 minute consultation with the Clouz Houz Team here. We would love to chat!
And last, but not least … Forever on my Bucket List: A Nantucket Summer
Dune-backed beaches and cedar-shingled buildings surrounded by manicured privets. Lobster rolls, cobblestoned streets and high-end boutiques. What more could you ask for than a seaside escape? Let's pack our bags and head EAST!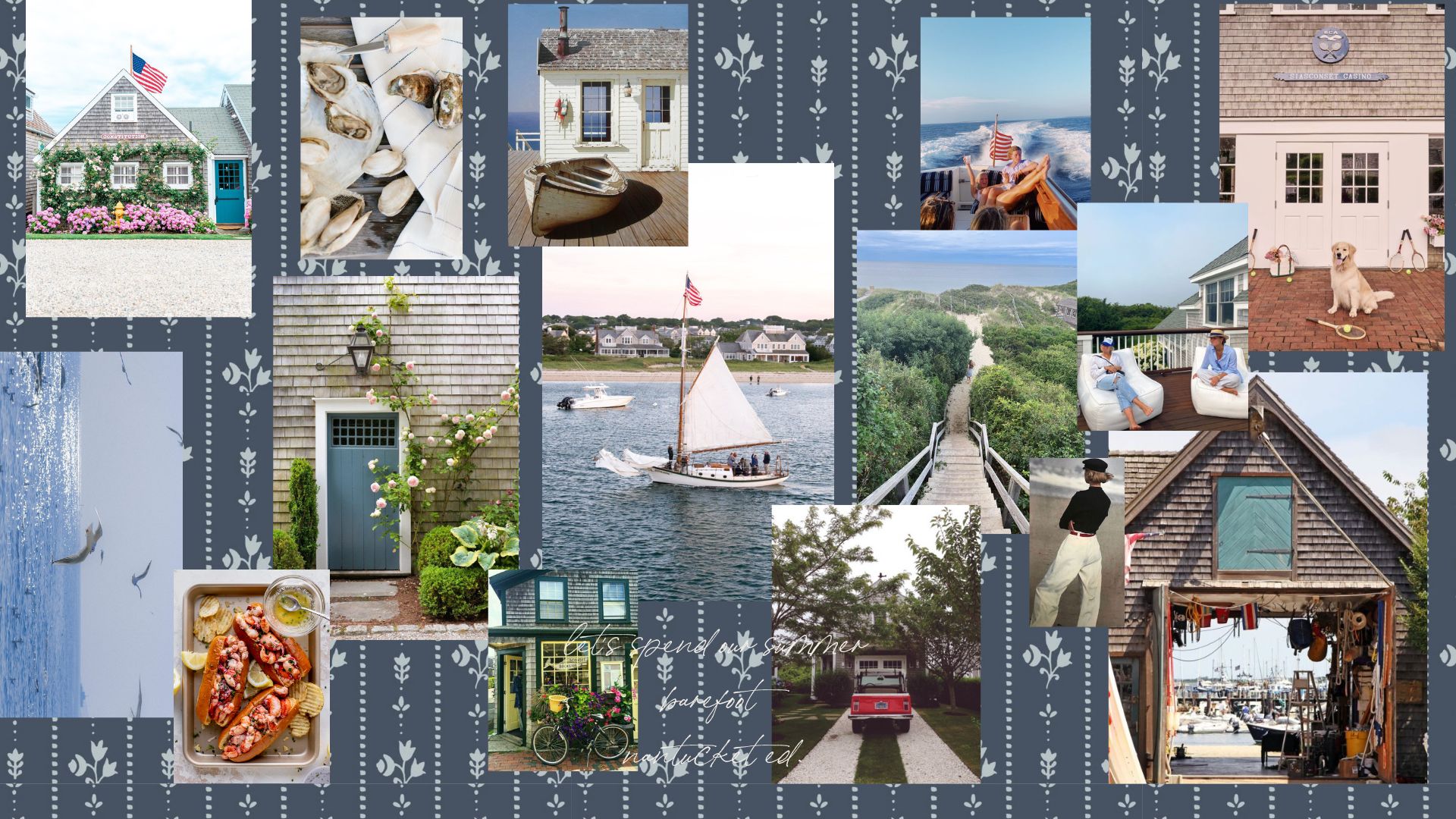 Take care and have FUN this 4th of July! Come back for a light read next week on the Blog 💙